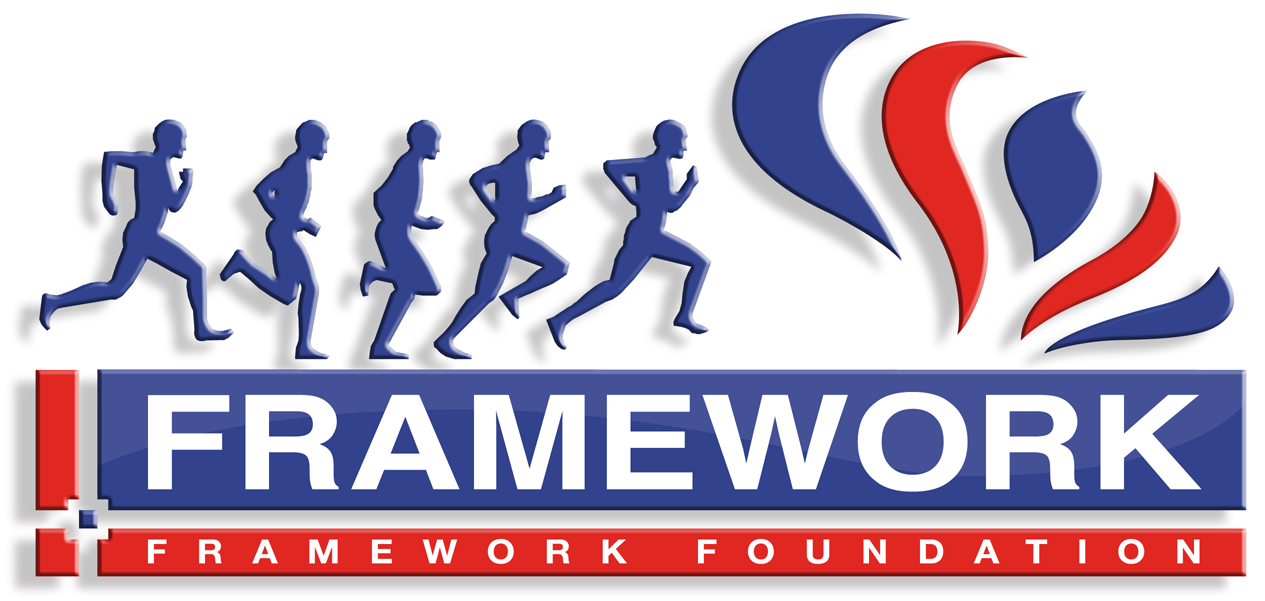 FRAMEWORK FOUNDATION
Raising Money for Teenage Cancer Trust and other worthy causes
BLOG
Monday 30th January MARATHON 17
30-January-2012
30-January-2012 16:58
in General
by Admin
Caravan/mobile home not good! Communal shower block miles away and showers just warm! outside and inside temperature 4 degrees, most expensive per person and worst yet! I take back what I said, room and hot water is the most important!
Spoke to girls last night which was good, do not seem to be missing me too much - girls, great to speak to them though. Up at 6:00 after the worst night since the van! Freezing cold, dads bed collapsed and we had what sounded like a 1000 dogs barking and howling for most of the night! I also found the infection in my foot or rather it found me! I woke with the throbbing at 2.15 cleaned and applied savlon, this happened 3 more times, it stung a lot so I hope it was working! Dad cracked into breakfast, 4 burners on to warm the place up! Alpen then eggs and potatoes. I was at my lowest point so far, I could hardly put my left foot to the floor! However my thigh had a lot more flexibility and was definitely on the mend. My choice was to try and walk/jog/shuffle to give my thigh another day, and cope with the foot pain, or try and carefully run, look after my thigh and have nowhere near the foot pain! Packed up and left the worst campsite yet at 8:30, parked up just outside and got ready to go, photo taken and video executed in one take! I set off just before 9:00 and decided to run, slow but as much as I could from the start! After the first few minutes my left foot bedded in and did not feel too bad. My thigh felt a bit strange but ok. My shoe laces could have been tied together my stride was that short but all not bad. Got through 10k in 1hr 8mins, running steady and slow but running. Foot got painful with 18k to go along with my normal pains. Thigh now painful but not excruciating and allowed me to carry on, dad offered his medical opinion at this point "you are in pain aren't you". Ran all the way, very slow but a run, had a wobble on completion, did not take on enough fluids and electrolytes! Foot feels much better than after yesterdays walk/jog/shuffle, thigh now being iced, feels sore and weak, probably put full recovery back a few more days but I do not think I would have started today if I tried to walk it! Marathon distance in 5'09"36 let's hope my legs allow me to run the distance again tomorrow, I do not care about times I just need to run! At the moment that is!
Now in a cafe in Nazare about to start the hunt for good accommodation with hot water! The route today was probably the best so far coastal all the way on local roads, I say it all the time but fantastic views and brilliant weather! Report in again later.
Registered Charity No. 1144338

To read earlier blogs please follow the link here: