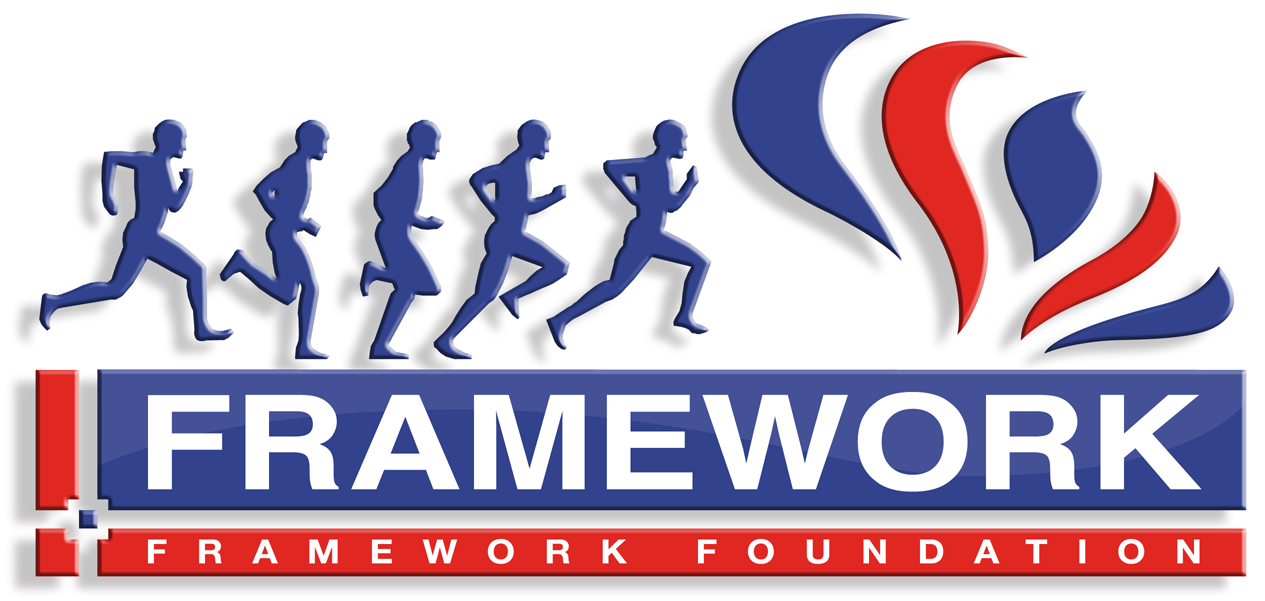 FRAMEWORK FOUNDATION
Raising Money for Teenage Cancer Trust and other worthy causes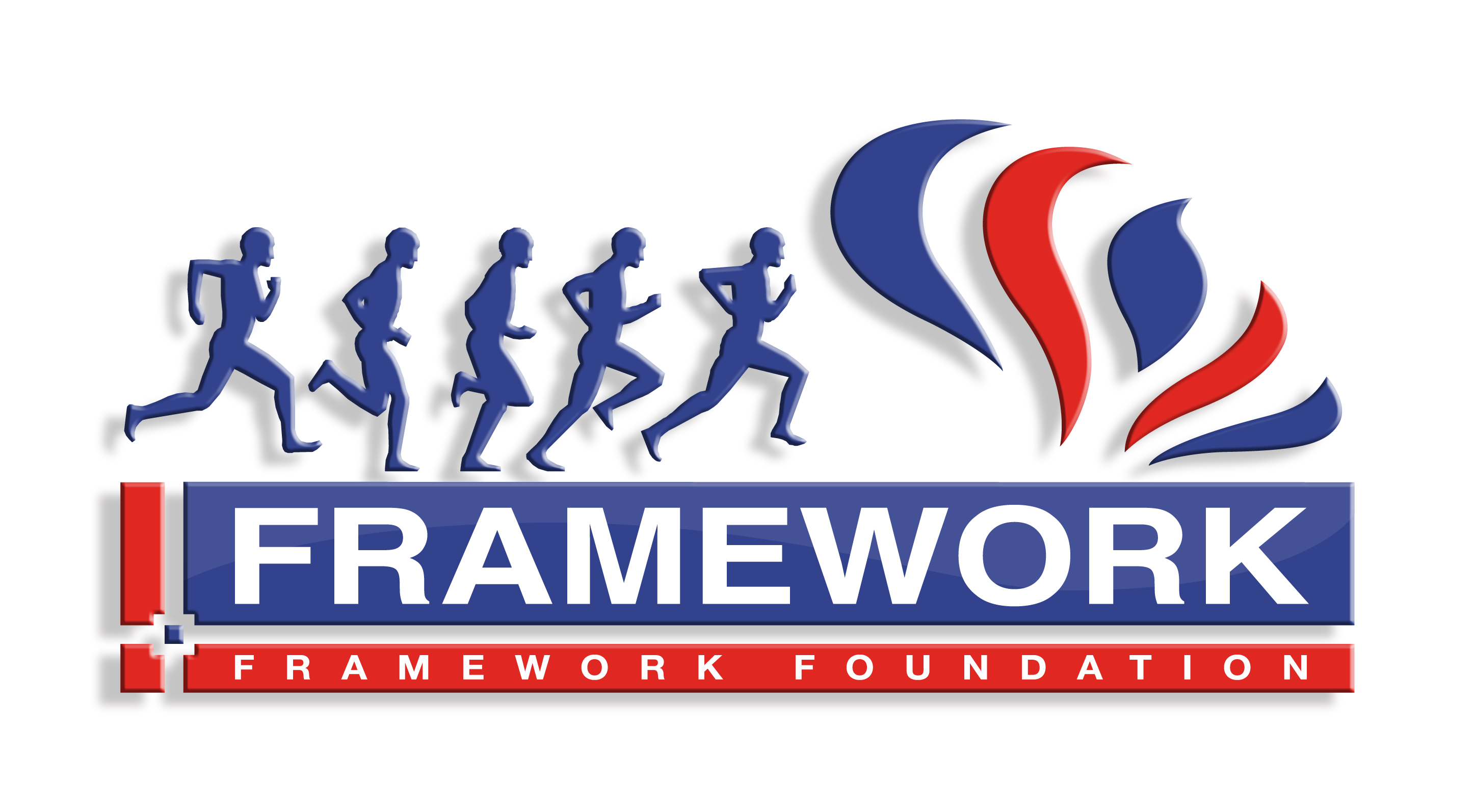 ABOUT US
Framework Foundation's aim is to carry out
one major sporting event each year, along with various other fundraising activities to raise money for
Teenage Cancer Trust,
the Hospice of St Francis
and other good causes.
Some activities
are sporting events, others are just fun!
We like to involve not only active participants, but their
friends
and family too. We welcome as many
participants as possible
for our sporting events,
so please complete the form to join our
mailing
list if you would like to be kept informed.
We also hold associated social activities, and we hope
that
by fundraising in this way, as many people as
possible
will join us in raising as much money as
we
can for
our nominated good causes.
The charity's largest corporate sponsor is
Framework (Specialist Works) Ltd and many of
their
staff participate in regular payroll donations.
They are
also encouraged to get involved in
our
charity runs and
golf days, along with
other
events through the year,
helping the
charity
to succeed.
If you would like to find out what prompted us to
start the Foundation, please click on the following link:
Registered Charity No. 1144338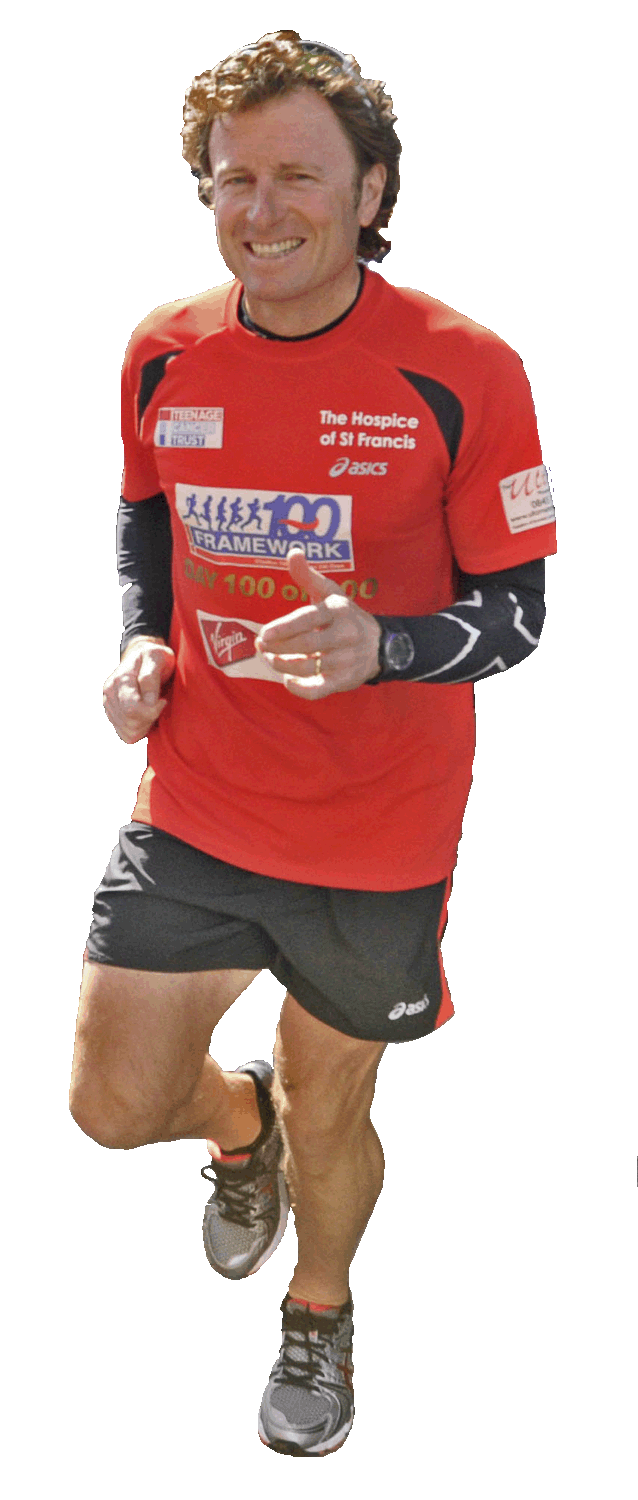 Photo of Matthew Loddy
Courtesy of Hemel Hempstead Gazette