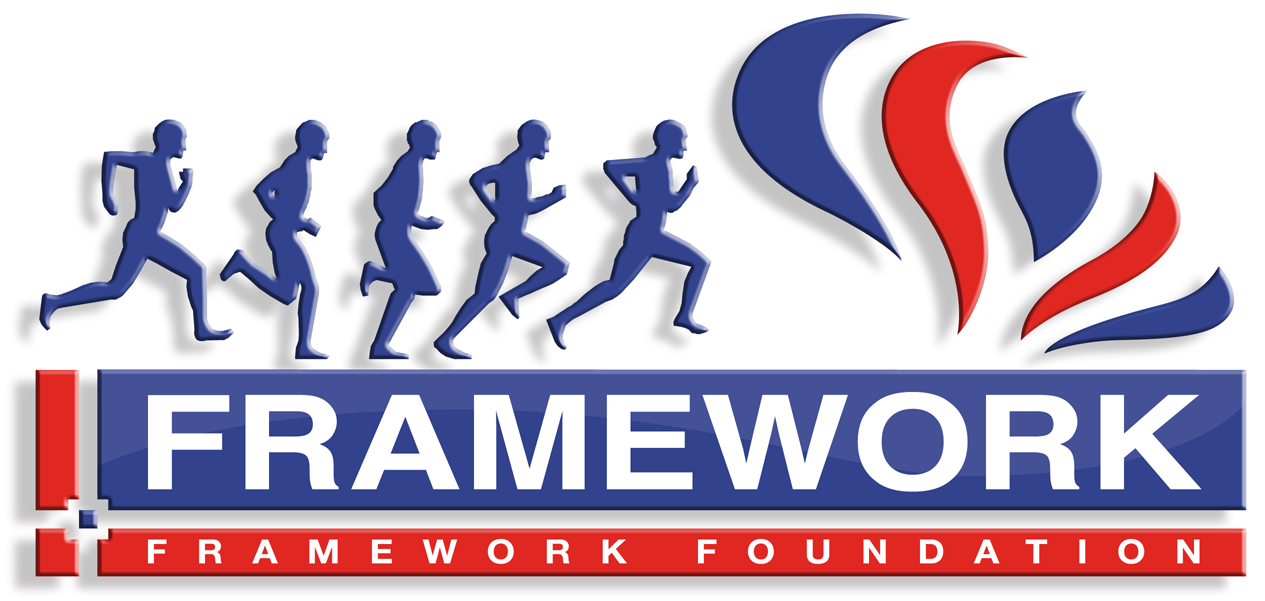 FRAMEWORK FOUNDATION
Raising Money for Teenage Cancer Trust and other worthy causes
SIMON'S 5 IN 6
for The Hospice of St Francis...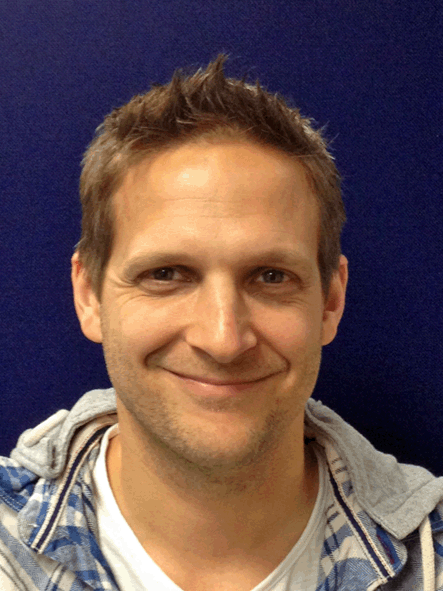 Simon Geary recently ran 5 marathons in 6 weeks for Framework Foundation, raising money specifically for the Hospice of St Francis.
A keen runner, Simon is a member of local running club, Gade Valley Harriers and is regularly spotted running with Matthew Loddy and friends through the streets of Hemel Hempstead.
Having seen the wonderful care the Hospice provides first hand when Jenny, his mother-in-law, was terminally ill, Simon decided to take on this ambitious challenge in honour of Jenny. He managed to raise the fantastic sum of £2500!
His journey started on 31st March in Northampton, and continued through Brighton (14th April), London (21st April), then it was Manchester (28th April), and ending up in Milton Keynes on 6th May.
Framework would like to congratulate Simon on his tremendous success and thank all his sponsors for their support.
Registered Charity No. 1144338