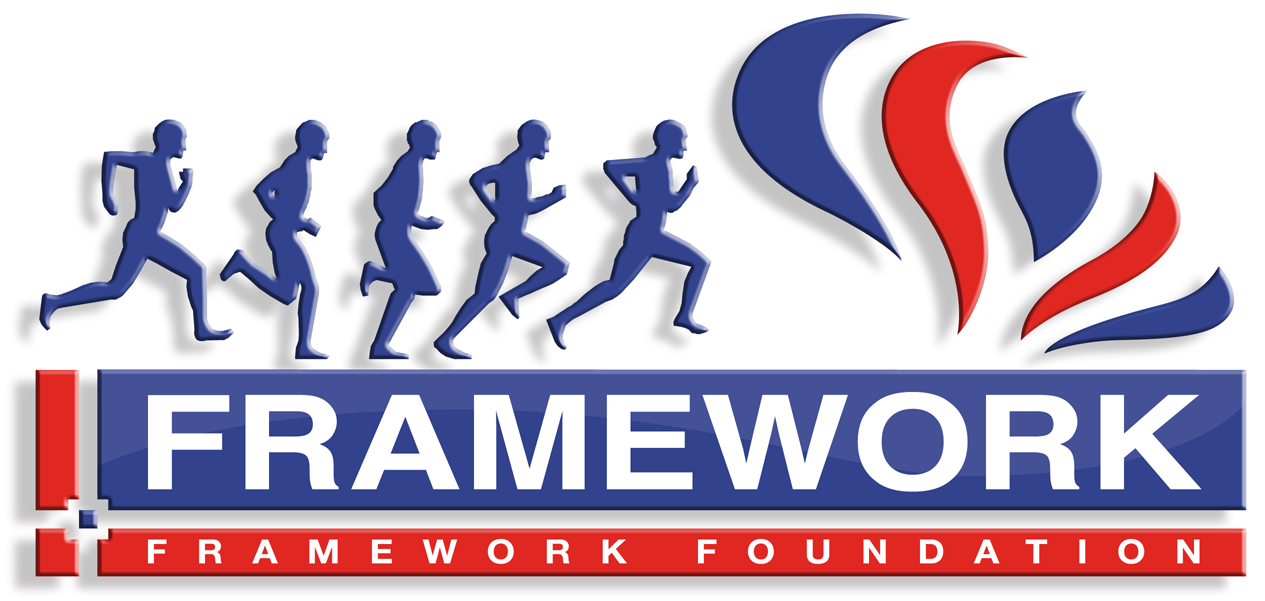 FRAMEWORK FOUNDATION
Raising Money for Teenage Cancer Trust and other worthy causes
Registered Charity No. 1144338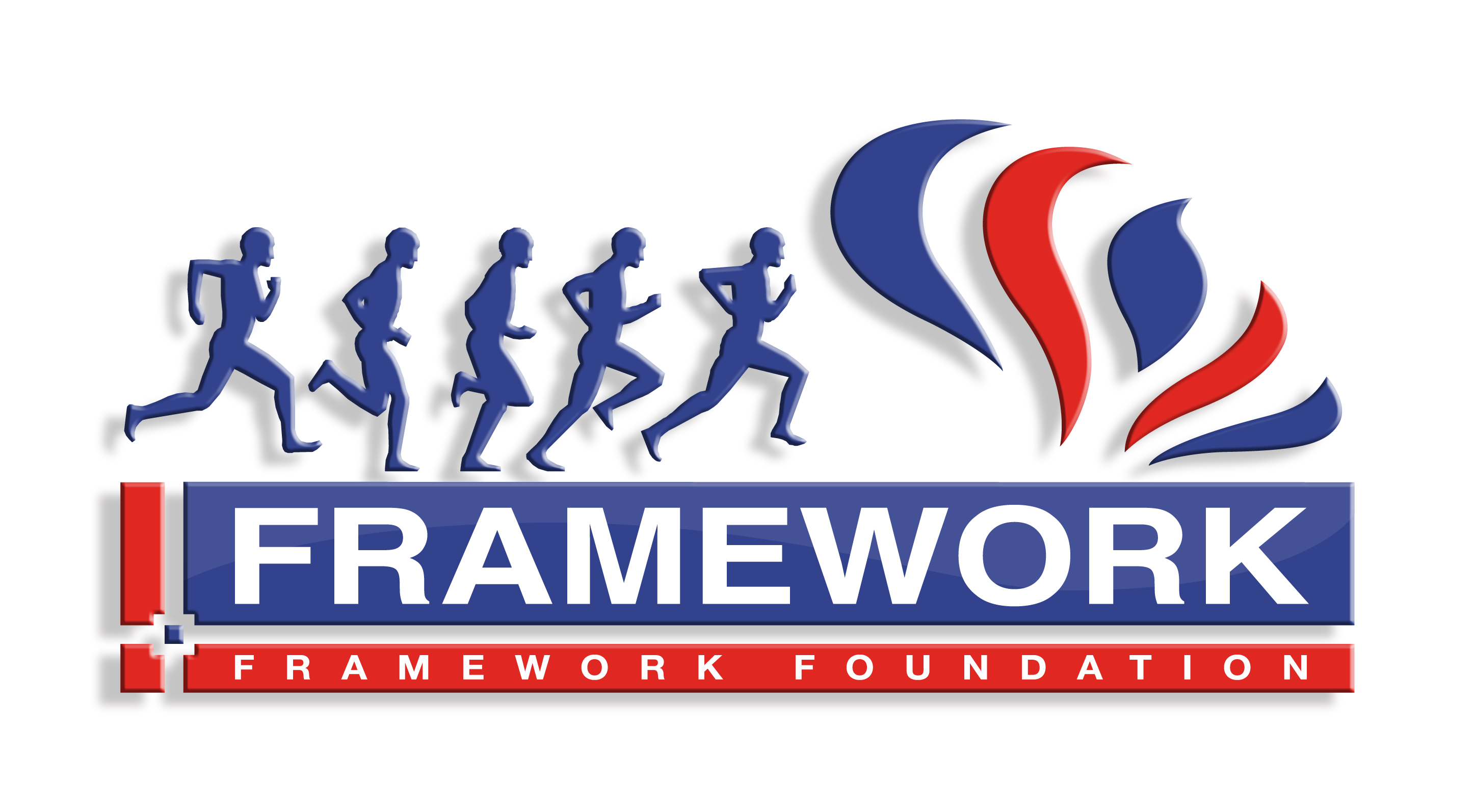 Framework
Foundation
Day
&
Watford 10k
(plus 1k and 3k for children)
Monday 6th May 2013
Run: Meet at 11am Cassiobury Park
Foundation Day: The Loddys' Home 2pm - 7pm

Please join us for the Watford 10k. We are putting a Framework team together and are aiming at 100 runners. We ask for a donation of £35 to include the entry fee (£17), a fabulous Framework T shirt and a small donation to the charity. We would encourage everyone to raise further sponsorship - either via our website or with a hard copy form - see download link below.
Afterwards is Framework Foundation Day! This is a family day for all our runners, helpers, supporters and families to have a party, and our way of thanking everyone for their support. Foundation Day is free to everyone who attends, but as it is a charity event we will be holding (optional) fundraising activities.
There will be a marquee, hog roast (& veggie food), entertainment, bouncy castle and ice cream van - come and join in the fun!
Please complete the application below to enter as a runner. Payment can be made via our online donation button, or by bank transfer, cheque or cash.
Hope to see you there!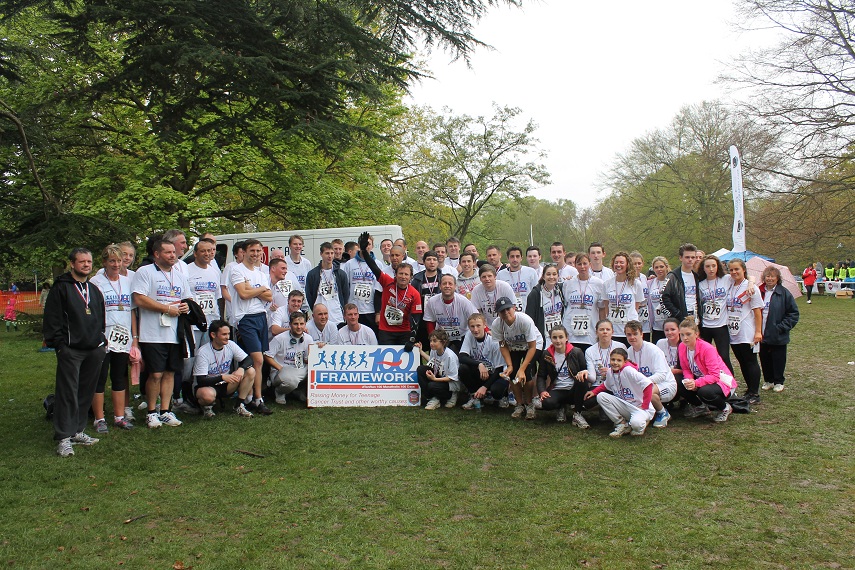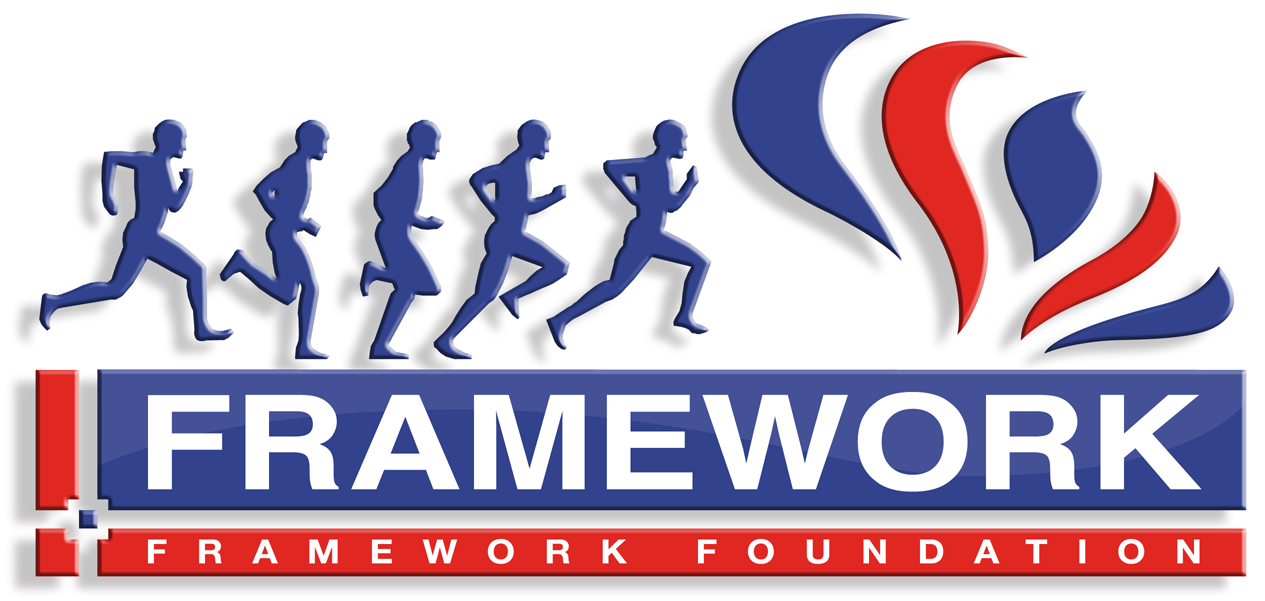 Foundation Day!
Party! Music
Hog Roast
Entertainment
SPONSOR A FRIEND ONLINE HERE
If you have a friend running and would like to sponsor them online please follow the link

here