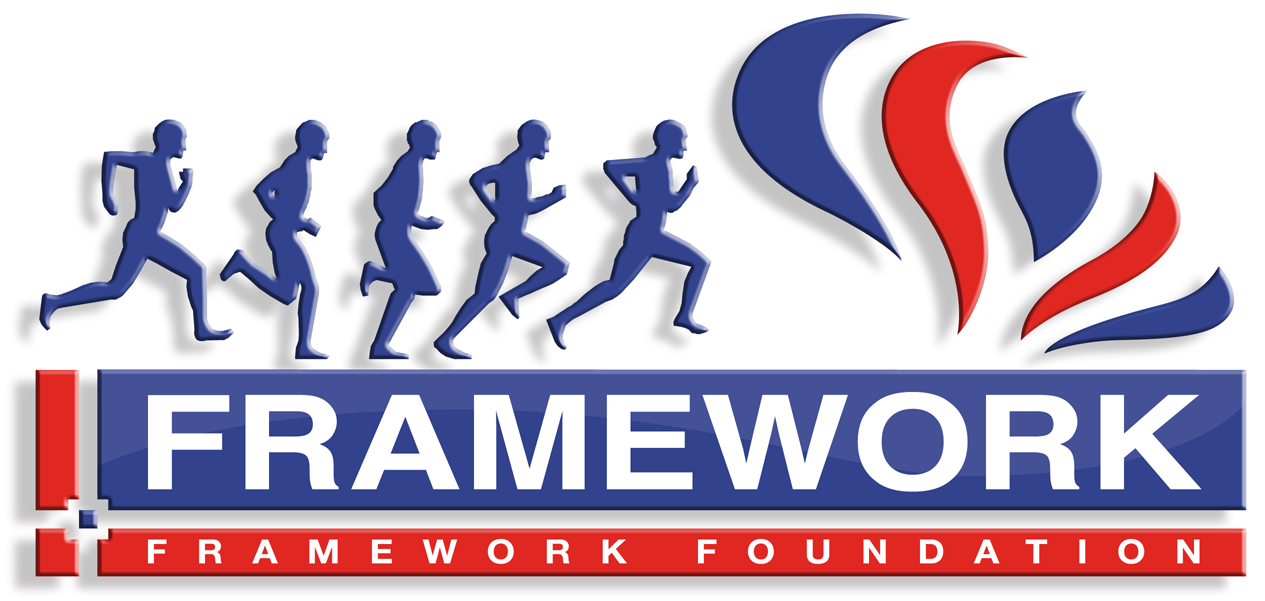 FRAMEWORK FOUNDATION
Raising Money for Teenage Cancer Trust and other worthy causes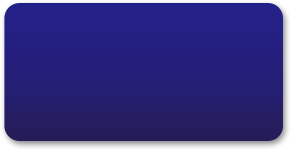 Be Kept in Touch
Sign up to be alerted for future events
Cliff King - Personal Trainer
Cliff is a qualified level 4 Personal Trainer specialising in endurance training, nutrition and
weight management and trains clients at his private gym, 'The Health Hub' in Berkhamsted.
He is currently studying for a Masters in Physiotherapy. He specialises in running and has helped numerous clients run further and faster than they ever imagined possible! Cliff is a top performing runner and has completed over 300 marathons, over 200 half marathons as well as over 50 ultra races (between 30 and 150 miles) across the UK and abroad, achieving top placing in many of Europe's toughest and longest races.
Matthew met Cliff after a corporate gym membership was established with his company 'Framework'. After hearing about Cliff's successes in ultra running, Matthew contacted Cliff and a training plan was formulated to support Matthew in achieving his goal of 100 marathons in 100 days.
Cliff King is providing Matthew with Personal Training sessions covering distance running, hill training, sprint training as well as work within the gym. Since the sessions started in September 2011, training with Matthew has progressed from 5 to 6 mile trail runs to up to 3 full marathons per week including night running with head torches and off road trails and hills. We have tackled some of the toughest ascents in the Chiltern Hills. Matthew's fitness and stamina have rapidly improved over the last few months even with the set back of an ankle injury in October which stopped him from doing any running for 3 weeks. He has bounced back from this and is now right on target for the start of his challenge in January 2012.
Cliff will be joining Matthew on three separate occasions throughout his challenge, spending four to five days in Portugal, Spain and France running a full marathon each day. Cliff will also join Matthew in Dover to run the last few days through Kent and London to the start of the London marathon.
Cliff's biggest challenge to date with Matthew is slowing him down so he does not run out of energy!
Body Management - Joel Llande

Providing Advice & Support to Matthew in his endurance training.
To contact Joel Llande at Body Management please email him at:
Joel Llande B.A. Hons
BA HONS IN LEISURE MANAGEMENT

PREMIER TRAINING AND DEVELOPMENT PERSONAL TRAINER

P.I.C.P LEVEL 1 & 2 STRENGTH AND CONDITIONING SPECIALIST

MUSCLE ACTIVATION TECHNIQUES LOWER AND UPPER BODY EXTREMITIES

PIMST POLOQUIN INSTANT MUSCLE STRENGTHENING TECHNIQUES

SPORTS MASSAGE THERAPIST (SMA)

MICHEAL KING PILATES

YMCA AEROBICS INTRUCTOR
Joel has been an established personal trainer for the last 12 years, originally based in Berkhamsted, Joel now works out of his gyms in Wendover and Kings Langley, his career has moved on from teaching Pilates and aerobics, to pursing his passion in strength and conditioning, in doing this he has seeked education from Charles Poloquin, who some regard as the best strength training coach in the world at the moment, having 7 Olympic medallists under his belt.
"It was by chance that I met Matthew again in Berkhamsted town centre, I had trained his wife Karen for a while and seen Mathew a few times, (I reckon he just wanted to check how hard it was!) he told me about his latest charity event he was organising Lagos to London 100 marathons in a hundred days. My first reaction, probably like many others, was your mad!!"
"My first session with Matthew I carried out a structural balance test of his lower body, just to highlight any weaknesses he may have, and what I needed to work on. The list was endless; it was obvious that throughout Matthew's football career, he had picked up a number of injuries, all of which needed to be addressed. As a strength coach the first job I have to do is re-align Matthew. The kind of distance Matthew is aiming to do, just a slight weakness in any of his muscles would lead to major complications further down the line."
"I have been seeing Matthew now for nearly a year in preparation for his run, and through his hard work he has made huge improvements, and our major initial concerns over his calfs are a thing of the past."
Premier Osteopathy

Mr A Gall – BSc Hons (Ost), BA Ed (Hons), Dip Sports Injuries
GOsC - General Osteopathic Council

OSCA - Osteopathic Sports Care Association

BOA - British Osteopathic Association

APNT - Association for Physical & Natural Therapists
Andy is a qualified Osteopath and Sports Injuries Therapist. He retrained as an Osteopath
following a career as a Physical Education teacher and graduated in 2008 with a 1st class
degree and received the Reg Oaks award for graduating as top student in his year.
Andy has lectured at a number of established universities and colleges in various sports injury modules:
Principle lecturer Middlesex School of Complimentary Medicine 2008 - 2010
Lecturer Sports Injury Module - College of Osteopaths 2008 - 2010
Lecturer Advanced Rehab and Anatomy at Middlesex University 2011
Andy is currently undertaking a part-time MSc in Sports Rehabilitation at Hertfordshire University and has completed modules in Advanced Injury Prevention and Management and is undertaking modules in Acupuncture and Strength and Conditioning.
Andy has a great deal of experience in treating musculo-skeletal injuries and specialises in back pain and sports injuries.
His greatest challenge to date is to get Matthew Loddy to the start line for his epic challenge of 100 marathons in 100 days!
Registered Charity No. 1144338