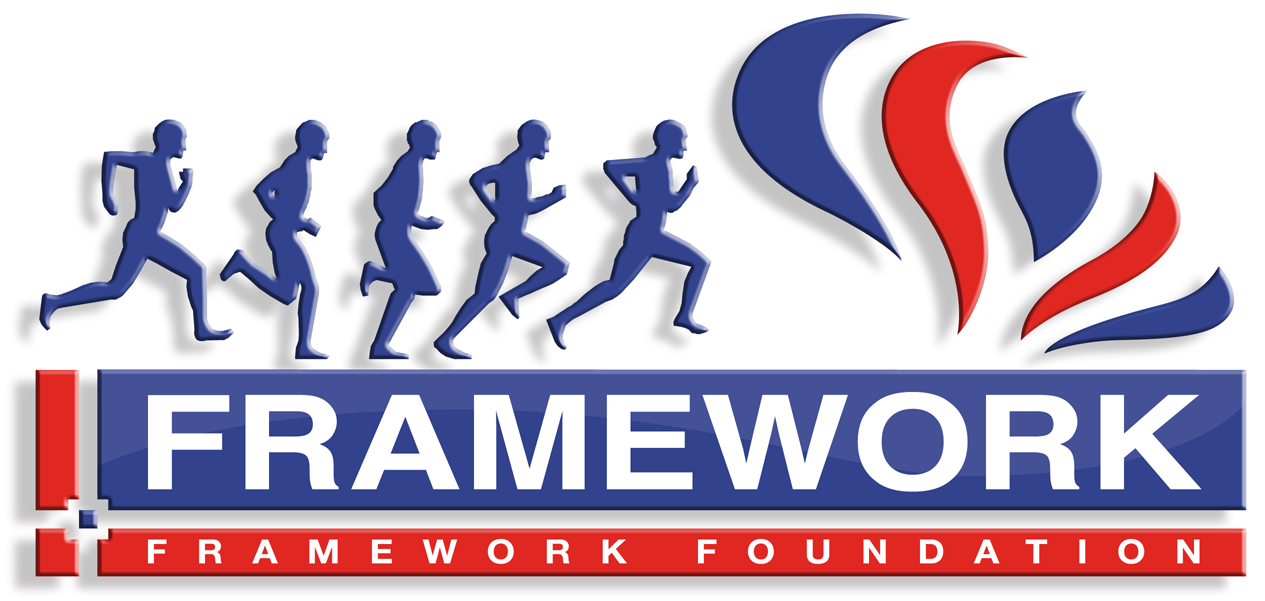 FRAMEWORK FOUNDATION
Raising Money for Teenage Cancer Trust and other worthy causes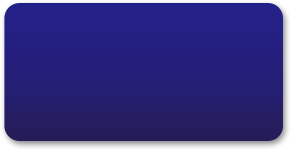 Be Kept in Touch
Sign up to be alerted for future events:
THE HISTORY OF OUR CHARITY
Framework Foundation was established early in 2011 with the objective of raising funds to help worthwhile causes. We hope that it will also encourage us all to do as much as we can, to help others who find themselves facing very challenging circumstances through illness or injury.
The inspiration for the charity came from Matthew Loddy and was driven to a large degree from his association and friendship with Phil Latham who sadly died from a rare form of stomach cancer in April 2010. Phil was only 36 years old, and leaves his wife Karen, and two young daughters, Holly and Evie, who were only 8 and 4 at the time of Phil's death.
Matthew is Managing Director of Framework (Specialist Works) Ltd, a Hertfordshire based scaffolding contractor working throughout the South East of England. Phil joined the company in its formative years working part time whilst at college, and very quickly impressed Matthew with his strong work ethic and personal qualities. Over the following 17 years, Phil worked very closely with Matthew, developing key areas of the business, and by 2005 was responsible for all planning and estimating activities throughout a group of associated companies.
Phil's approach to his responsibilities and wide range of abilities, coupled with his friendly and cooperative personality allowed the company to stand out from the competition. Framework offer a bespoke planning service that allows clients absolute cost certainty, and assurance that their working methods are compliant with all current Health and Safety legislation. Without Phil, none of these value added services would have been developed and offered today.
Phil fell ill in 2008 and was diagnosed with cancer in early 2009. After an early operation that required the removal of his stomach, and an intensive period of Chemotherapy, everyone hoped that Phil was in a period of remission by December 2009. Sadly, in the following January Phil was told that the cancer had spread much more, and would not respond to further treatment. Phil came out of hospital in February, and spent his last few weeks at the Hospice of St Francis in Berkhamsted.
All through his illness Phil remained close to Matthew, and both were extremely impressed with the level of treatment and support available. Soon after Phil's diagnosis he discussed with Matthew how good it would be to be able to help the cancer treatment and support network after his recovery, and to give something back. Matthew suggested a walk from London to Portugal would be a good start, and Phil agreed.
As it became apparent that Phil would not make it through, his thoughts were still very much in appreciation of the care he had received. The Hospice is such a positive place, and whilst being realistic, the staff are focused on making the most of the time that people have, rather than waiting for the inevitable sadness.
In Phil's last few weeks he expressed a real desire to help the Hospice continue its good work, and in response to this Matthew changed his original walking plan. He committed to run 100 Marathons in 100 days and raise £100,000 for this, and other worthwhile causes.
On the back of this promise, Framework Foundation was formed. After a couple of smaller events, Matthew left Lagos in Portugal on 14 January 2012 and arrived back in London just in time to complete his 100th Marathon at the Virgin London Marathon 2012, which he completed in his fastest time of 3'09".
Registered Charity No. 1144338