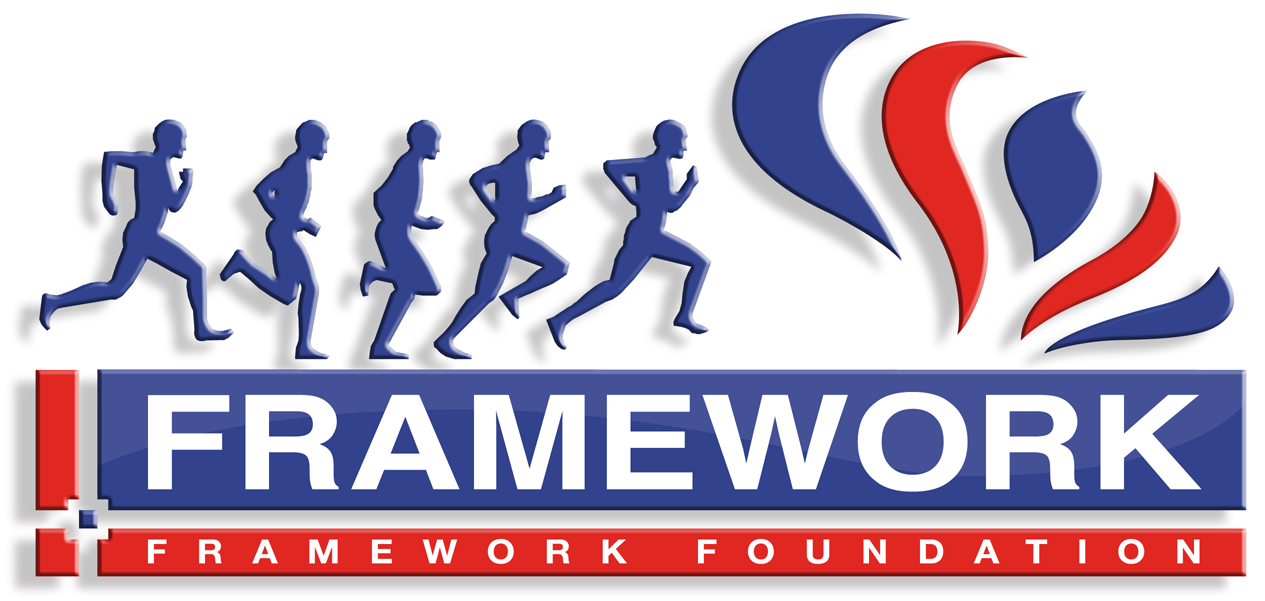 FRAMEWORK FOUNDATION
Raising Money for Teenage Cancer Trust and other worthy causes
BLOG
Friday 27th January MARATHON 14
27-January-2012
27-January-2012 21:52
in General
by Admin
Following "the day" we had yesterday I woke wondering what could go wrong today! Up at 6:30, showered and ready by 7:00. Dad again cooked up breakfast, eggs, fresh tomatoes, Parma ham and toast followed by an orange. Spot on. I looked at all route options and decided we needed to end the marathon here so we could hopefully pick up the van and drop Cliff off at the airport on or before 6pm. After a lengthy warm up I could bend my leg past right angle for the first time in a few days and the rest of me felt sort of ok, apart from my blister family growing on my left foot! Shoes carefully on, the weather had been very windy and we woke to clouds, a bit of rain and still windy! Running leggings, thermal top and jacket on we were ready to go at 8:00. Dad took the normal photo and video of the start, still struggling with the on/off button! I decided due to the fact that the garage were due to ring at 11:00, the time the van would be ready, guaranteed by the garage! And the fact that dad had a bit of day to get over, he would stay at base camp and we would stock up, get on and survive without his support. He protested but gave in quite easily, still not over yesterday I
think he wanted a quiet day. Cliff and I headed off North, cold and spitting with rain. After the first kilometre we had a steady climb which I am pleased to say I ran! Not fast and very controlled, which makes me look like I am hurrying to get to the
bathroom! But none the less it was a run. This carried on for most of the up hill sections of the first 10k, unfortunately I still could not run on the flat or down hill sections but much improved and completed 10k in 1'18" not Mo Farah but ok. The rest of the 21k to the turning point was mostly flat and down hill so my hobble returned! Half way in about 3 hours. By the way the weather changed within 20 minutes and it was clear sky and sunny! but the head wind remained, I really should look at the forecasts! The run went through Ribamar, Sao Lourenco, Charmeca, and Barril on the N247, all coastal, great views and amazing waves, Surfers paradise! Anyway Cliff
pushed on in parts and waited for me to shuffle up! We stayed on the 247 through Silveira and turned at Boavista. Wind behind and sun in our faces it was a nice return leg, still running up and hobbling on the flats and downs. Left thigh started to ache after 28k and I told Cliff to have a nice last run back in what turned out to be lovely weather. Apart from the dead dog and 2 dead cats of varying degrees of decay, the
views were stunning! My thigh pain and left foot blister pain got worse and the last 3 very big down hills had to be completed in reverse, less pain but very slow! Very sore at the end but got under 7 hours! 6'55"05
Got back Cliff had already changed and was ready to leave for the Airport via hopefully picking up the van, confirmed fixed at 2:30pm, not the guaranteed 11am! Dad looked rested and sun burnt but still quiet and worried about the van and the bill for the tow and repair! We had to work our way back to the garage by memory as no one thought to get an address last night! One thing about Cliff, he has a phenomenal memory when it comes to where he has been. He got us back to the garage with only the odd error! Garage took forever to decide it was our van and evan longer looking for the paperwork that dad signed for the hire car that he swore blind he did not get! All
sorted, van washed and ready to pay the bill. Mercedes Road Side Assistance decided, because of our cause, to cover all the costs even though it was our fault. Thank you.
Just got Cliff to Lisbon airport in time with dad feeling much better the van was back. At the ranch now, about to deal with my blister family! Photo taken and posted! Well, back to the 2 amigo's now, let's see how we get on!
Registered Charity No. 1144338

To read earlier blogs please follow the link here: