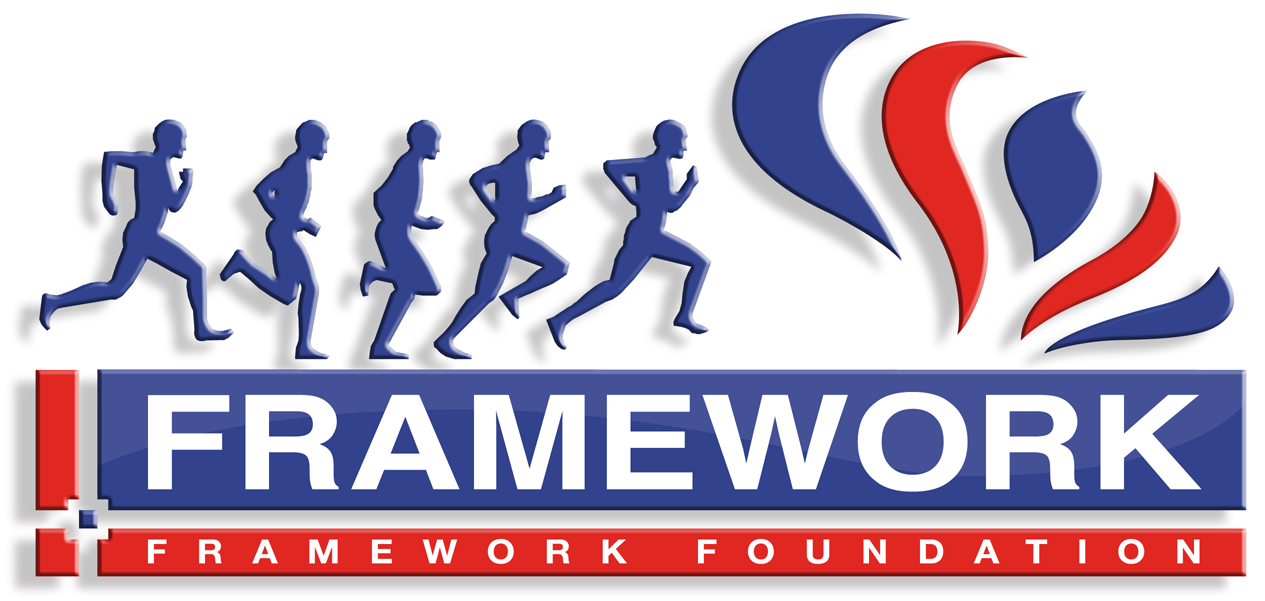 FRAMEWORK FOUNDATION
Raising Money for Teenage Cancer Trust and other worthy causes
BLOG
Day 87 & 88 - 21st & 22nd March 2013
24-March-2013
24-March-2013 9:30
in General
by Admin
Up early feeling good, no running but very busy day. 7:30 to Joel for a stretch and light core session, felt good after. Home tried to sort out route maps and get them on to sat nav, no success! 12:30 over to Premier Osteopathy in Bushy for acupuncture and general back treatment. Great session but back felt very sore after, so back home and 30 minute ice session! Picked up the first 10 sponsored shirts, enjoyed a great afternoon and evening at Tring Park watching the dance competitions and dance show, absolutely amazing! Now late and not packed! Loaded van very badly, tried to remember everything and failed, no pants and socks! Set off at 12:55 with dad and Jason. We were going to share the driving so I got in the back, went to sleep and woke up in Scotland 60 miles from Edinburgh! Well done jason. Apparently the weather was dreadful for most of the way from just north of Milton Keynes! Very cold with a freezing wind here, not too much snow on the ground and at the moment dry, which is good. By chance I met my friend Alan Gullan who works very near the Novotel we are staying at in Edinburgh Park! It looked to me that he had just come out of the Krispy Kreme doughnut place that is opposite our entrance!
Navigation I fear will again be an issue, we have a sat nav and have tried to connect map my run to it without success, back to the maps! Four maps purchased from a garage and now plotting the first 2 marathons with ice on my back, good start! It should be ok as we have a lot of friends to help up here for the first few days and hopefully by next week we will have a new Garmin successfully connected to Map My Runs! I am now very anxious about tomorrow, firstly that the start goes well from the Teenage Cancer Trust Unit at the Royal Hospital for Sick Children in Edinburgh and secondly, my body holds out!
We intend to get there at 9:30 and start running at 10:30
It was our target to set off to Scotland with the first 10 shirts sponsored and we achieved that last night so thanks to you all.
Registered Charity No. 1144338

To read earlier blogs please follow the link here: