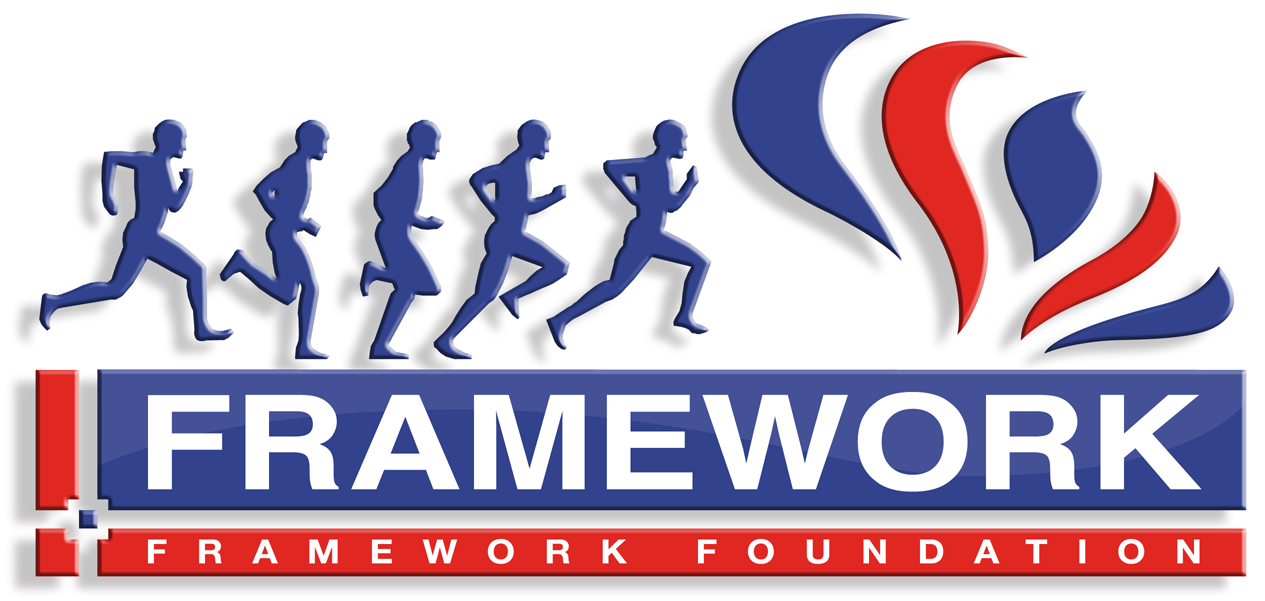 FRAMEWORK FOUNDATION
Raising Money for Teenage Cancer Trust and other worthy causes
BLOG
Friday 24th February MARATHON 35
24-February-2012
24-February-2012 21:35
in General
by Admin
Following a very late finish and late night, my alarm went off at 6:15, I turned it off and went back to sleep! My body hurt too much, and my running shoes were locked up in the garage that could not be accessed until 8:00, so I thought a lay in was in order. Up eventually at 8:00, hobbled about and got ready for breakfast at 8:30. Crisp breads and jam and the worst cup of tea in the word! Dad and I were not in the best of moods, with each other and everything else for that matter! Every time I am hit with more injury's, I look at the possibility of failure and I struggle to cope with that! I have to keep it firm in my mind that whatever happens I must overcome it to complete the challenge. This does not make me the best person to be around! Anyway eventually started to get ready to run. I decided whatever I was attempting to run today so I cracked on with strapping my left ankle as yesterday. Unlike yesterday this strapping looked like I did it! After the 3rd attempt I decided that would have to do. We packed up and argued, we loaded the van and argued, we set off to the start and argued about where was best to park and we took the video and argued, all going well! I set off at 11:45 from the old council building of Cambados, once again a beautiful day but it seemed hotter again! I hobbled from the start and realised my strapping was, as I suspected, not good enough! I stopped after 470m and applied more tape, it was not looking good for my leg or my relationship with dad! The planned route went out the window when dad followed the signs for N-550 too early, it did not matter we picked up the correct road within 200m but when things are not going well every little thing is a major problem! Anyway I hobbled for the first few kilometres then found a running style, if you could call it style, that caused least pain. The route was again mostly coastal with great views, a bit too much traffic and very hot! The Farmacia out here have a sign outside that says the date, time and temperature. At 1:55 it showed 22.5 degrees! The only clean long sleeve top I had was a thick winter high collar Asics, too warm for today! Me and dad got on better the further I ran and when dad directed me down a dead end road into a shopping centre, not a cross word was spoken and we were best of friends. I ran up the PO-549 to Vilagarcia de Arousa then picked up the PO-548 through to Pontecesures. We then joined the N-550 heading North towards Santiago. I finished the marathon distance just past a place called Lamas in a time of 4'17"31 very pleased to have been able to run marathon 35 with dad and me spot on. At times I relaxed and ran freely until another pain came along that meant I had to tighten up and manufacture a style that eased the pain! Much better than walking, blisters no worse and dad and me are best mates again! I warmed down, iced and had my usual orange. Then dad decided the stall next to the road selling big bags of oranges for 35 cents was a deal too good to miss! We purchased a bag for 5 Euro's that was 35 cents a kilo! The weather was still very hot so we drove back to a cafe we passed on route, had a coffee and a toasted sandwich sitting in the sun, spot on! We have now booked in to a road side Hotel in Lamas that is very nice and very cheap. We have done all our washing, further icing and now going to eat. I am not doing any extra kilometres today, I do not want to push my luck! Again not a crossed word spoken, it is amazing how things are much better when I can run!
A couple of days ago I said about everyone dressing up and partying, I did not realise what day it was and should have known that the festivities were for the Catholic Carnival Mardi Gras,! God only knows what my old RE teacher, who's name escapes me, would say about that! Come to think about it he would say "I am not surprised Loddy, you never paid enough attention" and he would be right!
Anyway I understand that the donation total has just passed £20k which is great and thank you, but still not enough! Please keep informing more people about what I am doing and what it is for, every little helps. I am up against it every day but I will do my best and intend to finish. Enough of that, hope you all have a good Friday night and weekend.
Registered Charity No. 1144338

To read earlier blogs please follow the link here: