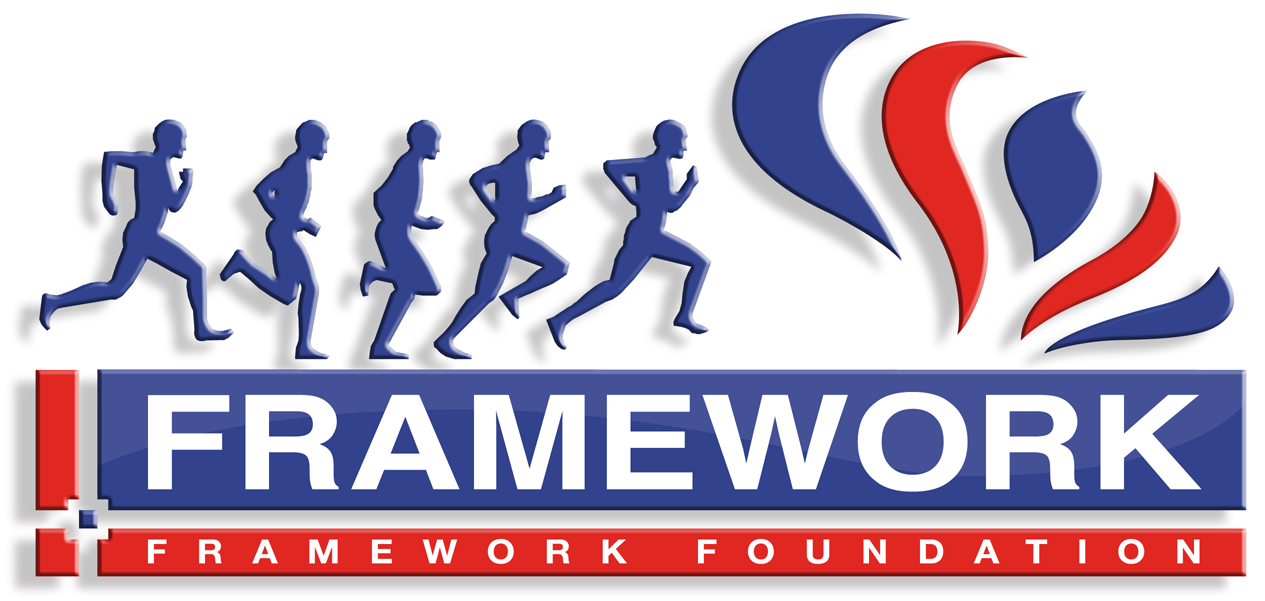 FRAMEWORK FOUNDATION
Raising Money for Teenage Cancer Trust and other worthy causes
BLOG
Tuesday 24th January MARATHON 11
24-January-2012
24-January-2012 20:45
in General
by Admin
Had my iced bath for 10 mins, shocking to start with then got used to it! Had a meal at restaurant Novo 10 in the Avenida by the Harbour. Not bad food, good noisy atmosphere and just as we were leaving one of the waiters said they thought they recognised me and asked if I was Lance Armstrong! I said no but I will tell him you thought I was him! Back to the room and more ice. Very worried about tomorrows run!

Up at 6:30, warm up and to breakfast by 7:15. We had a drive to do so wanted to get away by 9am. Regarding the snore report, Cliff said it kept him awake but did not know if it was me or dad! Left quad (Soleus) sore to touch by the inside of my knee. Left at 9am and travelled to Alfarim the finish point yesterday. We did our normal photos and bit of filming, locals looked bemused, dad is getting used to the equipment and know's how to turn it on now! Turning it off however needs a bit of work, we have a lot of footage of the ground, dad's feet and the foot well of the van!

Cliff and I set off at 10:00 with a view to take it very easy and aim for 5 hours. Weather was great and we set off, from the start I was in trouble, we proceeded very steady and ran north up the N371. Quite flat and winding but ok, we turned off the road heading west past Apostica, it said it was a Hospital on the map but it had a watch tower and was surrounded by high walls and packs of dogs, very strange! At this point we had covered 9.5k and looking at a 58 minute 10k, however my new leg problem had other ideas! I had to stop! We proceeded to walk and run then stretch off for the next 32.5k! Very painful in problem area but also my calf's, right hip and right knee, also my feet were killing me! Running is easier than walking! We went through another national park which looked like the new forest but with more sunshine. The track turned to sand and made it very heavy going! We rejoined my beloved tarmac after 6 or 7 miles of sand and track, (Cliffs preferred surface)! We travelled along the N377 past Fonte da Telha to Descida da Raposa then left on the local road past all the Campsite's, along the way and in the middle of nowhere we ran past a English Gentleman's Club! Also very strange? In big trouble at this point, the pain was making me feel physically sick. Cliff was running ahead then waiting, dad had left our pre arranged meeting point to find us and succeeded without a map! Well done dad. I limped to the completion through Raposeira, Trafaria, Murfacem, Caprica back to Trafaria and Raposeira. Views across the water to Lisbon were spectacular, Lisbon looks very built up, should be interesting for dad tomorrow! Marathon distance in 6'37"28 very long day! Very worried about tomorrow! Well I did say I would run, walk or crawl to complete all 100 and it looks like I will have to! Such a shame as I feel very strong. I am so disappointed for Cliff he has come all this way to support and run with me through great countryside in this great weather, sorry Cliff. Now back in the room, The "Cooker" has made a comeback and dad has just cooked a great stew. Luckily no smoke alarms in our room! Now icing again and hoping for the best! Thanks again for all your text messages, Facebooks and tweets. They do help. Also your great donations, please keep them coming and get the word out, we need to raise lots of money.
Registered Charity No. 1144338

To read earlier blogs please follow the link here: