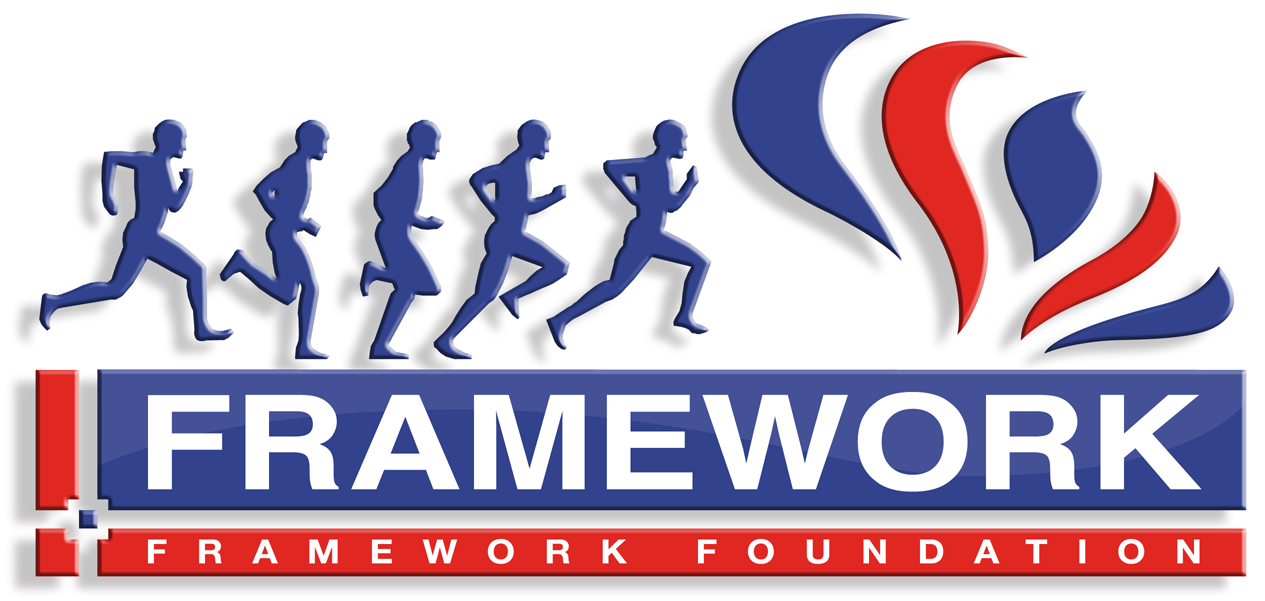 FRAMEWORK FOUNDATION
Raising Money for Teenage Cancer Trust and other worthy causes
BLOG
Saturday 21st January MARATHON 8
21-January-2012
21-January-2012 20:46
in General
by Admin
Following our nice cup of tea last night I had a lovely hot bath did my foam rolling, very painful, and tried the Tiger Balm again! Managed not to get it in my ear or anywhere else unmentionable! Unfortunately the room was very cold! We left to find good food, if not we were cooking in our bathroom on The Cooker! We are staying in a very small village in the middle of nowhere in the most undesirable spot I have ever been to in Portugal, a place called Carrasqueira. Sorry if I am not seeing the best of the area, my judgment may be tainted by the bad time I had running. However we found one of the best restaurants I have been to! It is called Cafe Restaurant O ROLA, no one spoke English and my Portuguese, not perfected due to the ipod issue! I pointed at a big fish in the spotless glass cooler and we had it with potatoes and salad followed by the house special desert, well I think that's what she said? All very nice and very good value, also very busy in a town of no people! Back to the room and with a bit of help from the woman behind the bar, we got the heating working!

Woke up at 12:30 dreaming I was dying of thirst in a desert buried to my neck in sand! So I turned the air con down from 30 my dads preffered setting to a more comfortable 19 and slept soundly until my alarm went off at 6am. Up, good warm up, stretch and roller session, had Alpen and a banana at 7:30 packed up and we were ready to go. By the way I have given up on the ipod books and Portuguese, I have settled for ipod radio! I am listening to Radio Commercial, quite good some recent music but most pre 90's and not too much talking. We said our goodbyes to the old woman leaning against her garden wall with 4 cats and 3 dogs, all the same size? I think she was the owner, at first I thought she spoke good English as dad had been speaking to her for about 10 minutes, as we moved to the van with the last of our bags, she said something in a loud but friendly voice? I asked dad what he had been speaking to the old lady about he said he did not have a clue as she did not speak English!

Set off at 9:55 deciding I was going to enjoy the run today however I felt. I set off slow, the weather again was great and no wind. I ran for 6k before I past the finish point of yesterday and it somehow seemed nicer today and also the same scenery looked better! The road to Alcacer do Sal was however still very long and straight but I did my best to enjoy it. 25k later and the town still not in sight the road was losing its charm! I tried not to run faster than 9 minute miles which was difficult for the first 30k and very difficult to stay ahead of 10 minute miles in the last 12k! My right thigh is my continuing problem joined in the last 3rd of the run by my left knee cap, left hamstring, right buttock and side of my right knee! I left the town of Alcacer do Sal, which by the way looks very nice, and ran up and out towards Palma on the N10. Again a long straight'ish road but with a lot more hills! I turned left towards Monte Novo for the last 2k and finished by the drive of a lovely country house. Marathon distance in 4'05"33 still very painful! I had a good warm down but I am struggling with my legs! Within 30 seconds my breathing was normal but I think my legs will not feel normal for a very long time. We travelled to Setubal to find accommodation and so far have failed! It look's like another night in the van or an Ibis Hotel! Cliff king is coming over tomorrow night so we are looking to stay here for 2 nights then move round the coast line. I am looking forward to running with cliff for 4 or 5 days. Setubal is a big and very busy town, dad is not looking forward to driving though it at all!

Registered Charity No. 1144338

To read earlier blogs please follow the link here: