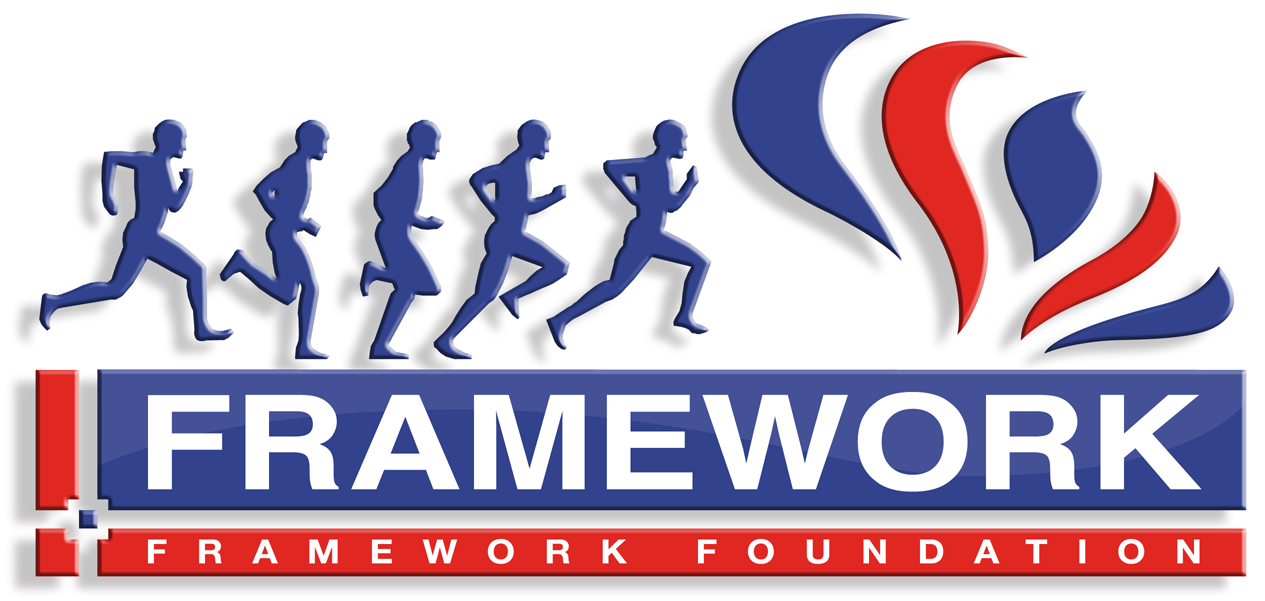 FRAMEWORK FOUNDATION
Raising Money for Teenage Cancer Trust and other worthy causes
BLOG
Sunday 15th Jan Cont.
16-January-2012
16-January-2012 8:36
in General
by Admin
Day 2 continued again!
Now 8:30pm and about to eat again, more pasta!
Forgot to mention a very important person who ran with me today for 3 miles. I was going through a bad patch so my wife Karen got out of the support vehicle and joined me. It was great to run with Karen today, it will be tough when Karen, India and Jemima go home in the morning. They will not have the pleasure of my company for the next 50 days, so not as tough on them! My mum is also off who we both will miss. Again not as tough on my mum I suspect, I think she has a lot of plans while my dad is a way!
Registered Charity No. 1144338

To read earlier blogs please follow the link here: