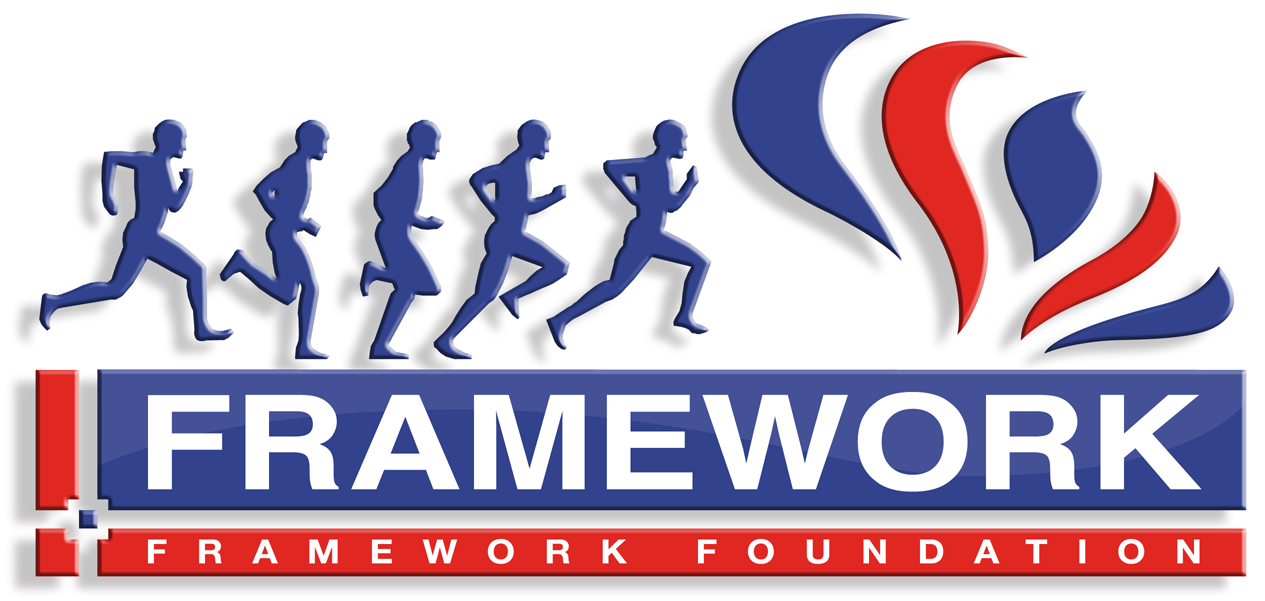 FRAMEWORK FOUNDATION
Raising Money for Teenage Cancer Trust and other worthy causes
BLOG
Thursday 15th March MARATHON 56
15-March-2012
15-March-2012 22:07
in General
by Admin
15th March - Day 62. Pizza was ok, Legs were not! Hardly slept, every movement hurt and woke me. Up at 5:00 and tried to gently stretch my hips and hamstrings. Calf's solid! Left is low and right is high. Sat in the chair and tried to sleep, gave up at 6:10 and got ready to run. Took a while to get ready and finally left at 7:00. I looked at the map in reception and decided on a simple run to the front, about 2k and run along to where we had coffee yesterday, about 2k and see what it looked like without thick fog! Left achilles area was solid and I struggled to get going! I reached the sea front promenade, it is very similar to Brighton I think, turned right and joined lots of runners, and cyclists. All were going alot quicker than me! The fog had been replaced by a mist so I could see the buildings, beach and the sea. I imagine very nice bathed in sunshine. Anyway I ran to the end of the harbour wall 4.3k, stopped had a stretch, turned and ran back. The return was much busier, with vehicles, people walking everywhere and more runners flying past me! Back to the hotel, 8.51k complete in 1'04". Did not feel well, no energy and ached from head to foot again! I do not think I am eating enough, I seem to be getting skinny again! I eat a huge breakfast at 8:30, let that go down, run at 11ish for 4 to 5 hours, eat when I have finished, find accommodation and eat a big dinner! Total intake calories yesterday were roughly 3300. Running calories used, 600 plus 3200 for 5 hours work plus to exist for 19 hours 1900 total used 5700! How am I supposed to eat more? Anyway time for breakfast! I ate as much good stuff as I could, porridge, fruit, toast and honey and a bit of bad, pan au chocolate and a pan au raisins! A few texts with home, unfortunately my family can't get over to meet us in Biarritz as planned due to my children's commitments and a planned Mothers day thing! I think that is why dad has been quiet lately, he seems better now unfortunately I feel worse! Anyway we have to keep on keeping on. Packed paid and in the van by 11:15 and again a drive to the edge of the city and the hills! I can understand dads concerns about driving through city centres, but most of the big towns are flat and easier to run!! We reached the edge of San Sebastian and pulled over where we could. There were roadworks everywhere and major traffic. We have just looked at the start video and I can hardly be heard. Anyway set off at 12:15 up a slight hill with a major head wind and the most traffic we have experienced so far! Horrible start, the roads were flat'ish but not good for the first 8k. The good thing when it is like that is that I have to concentrate on avoiding the lorry's and very fast cars and the kilometres pass quickly. At 12k we left Spain, crossed a bridge that was no more than 60ft and we were in France! All good, then I hit the first proper hill, long and straight to start then it twisted left and right, eventually at the top nearly 4k after it started! The weather turned at this point, the fog closed in and the temperature dropped along with dads chin! My left achilles area did not recover from the hill and seems to be getting weaker by the day! Dad successfully navigated up to the last 6k! We split up for a bit, a few phone calls and re route and dad rejoined me. Knees and hips ached for the last 5k to the finish in Biarritz at the pre booked Radison Blu! Marathon completed in 4'05"23 Still good time but I am feeling worse each day! I hope it is a cycle and I hit the bottom and start picking up soon! Anyway now booked in, very friendly and thanks to the hard work of the team back at the office, we have been given a discount and upgraded! This is the best accommodation, unfortunately the great view over Biarritz cannot be seen due to the ever thickening fog! All good, dad asleep, on the most comfortable bed, listening to Katherine Jenkins.

Well pleased to be in France, Spain was enjoyable at times, especially the weather, but very tough! I hope my legs can recover from the Spanish terrain and get me through a hopefully flatter France!

Now off to find food! We are going next door to, what I am told by my good friends the Beckley's, is very good and reasonable. We have to make the most of this, we are camping through France, as long as the sites are open!


Registered Charity No. 1144338

To read earlier blogs please follow the link here: