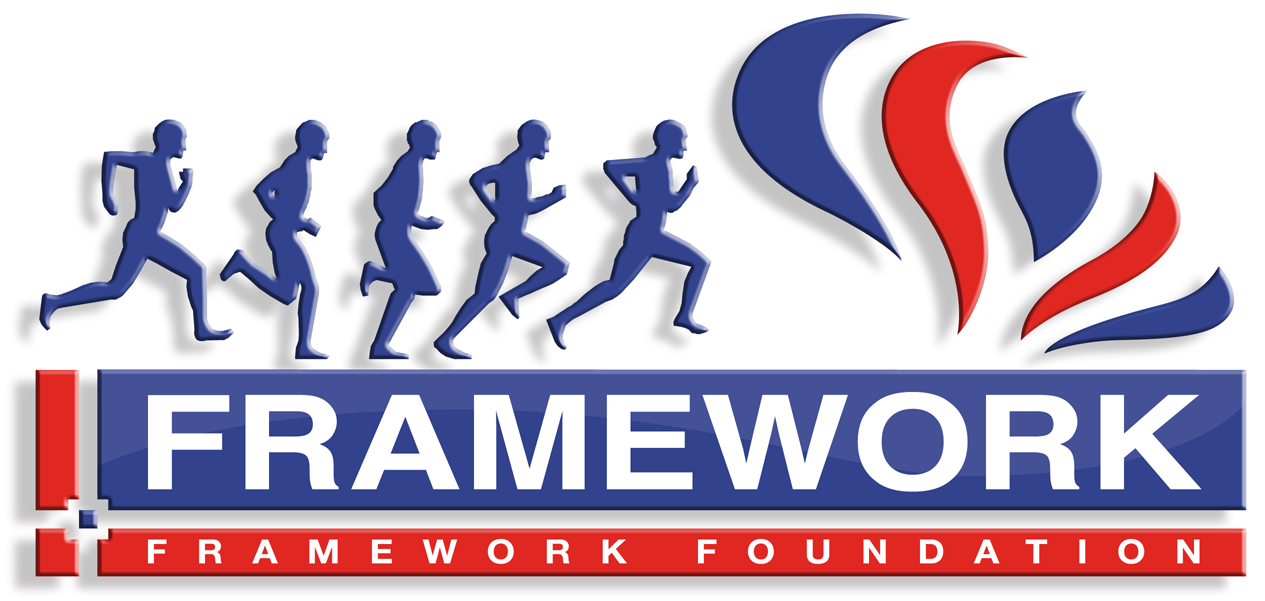 FRAMEWORK FOUNDATION
Raising Money for Teenage Cancer Trust and other worthy causes
BLOG
Sunday 15th Jan
15-January-2012
15-January-2012 13:42
in General
by Admin
Day 2
Up very soon after I went to bed at 6am, 4 hours sleep is not enough! But still high and definitely worth having everyone here but now taking them back to the airport to make sure they all go! Karen, India, Jemima and my mum go home tomorrow morning so just me and my dad from there on!
Back from airport run, 2 hours in the van now preparing for today's run from Cape St Vincent to Praia de Vale Figueiras. Not the best preparation anyway but my thighs are quite stiff and sore from yesterday! Today's run is quite
hilly and unlike the beautiful day yesterday it is raining and very overcast! Still just got to get on and put one foot in front of the other, much slower today! Now 10am, just had 2nd half of breakfast, Alpen at 6.30am and french bread toasted with apricot jam and a banana now with a cup of PG.
Off now and I will be back after the run and will report on time, less distractions unlike yesterday afternoon!
Registered Charity No. 1144338

To read earlier blogs please follow the link here: