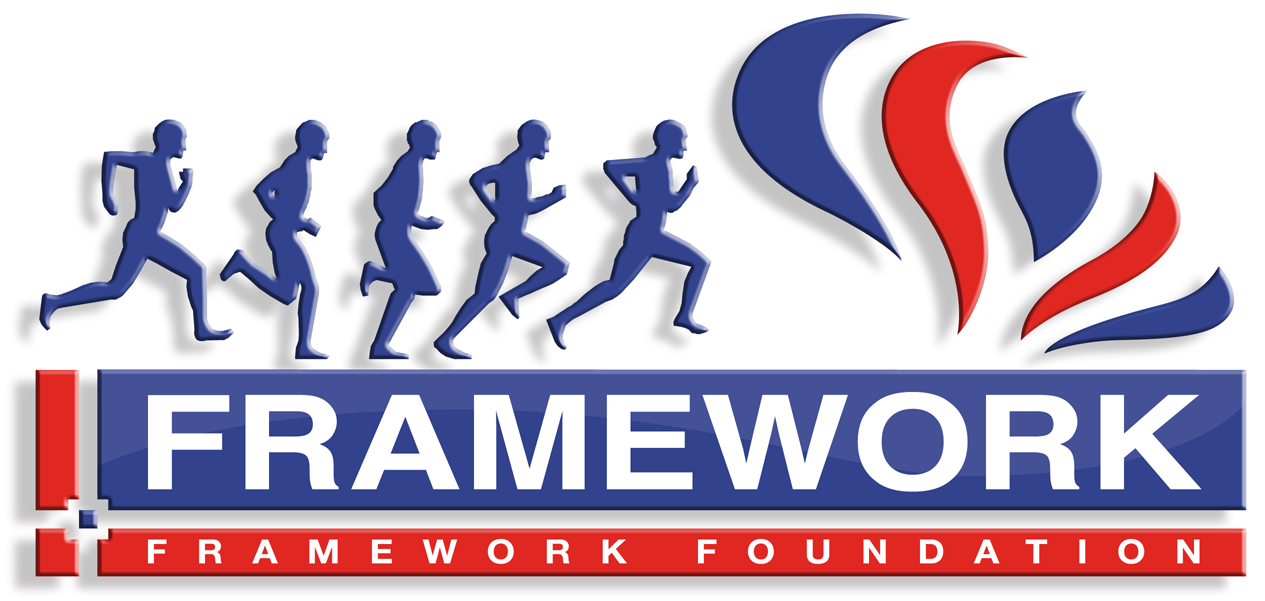 FRAMEWORK FOUNDATION
Raising Money for Teenage Cancer Trust and other worthy causes
BLOG
Tuesday 14th February (Cont).
14-February-2012
14-February-2012 14:36
in General
by Admin
Breakfast done, Andy did a light massage then good warm up and out to the pitch. Ran 10k in 58"57 felt good, shin a bit sore but ok. Good workout including good cool down. Dad stayed on the balcony in the sun, said he was practising the Zoom on the video, so he said but from where we were he looked asleep! Iced well, leg up and now going to eat.
Registered Charity No. 1144338

To read earlier blogs please follow the link here: