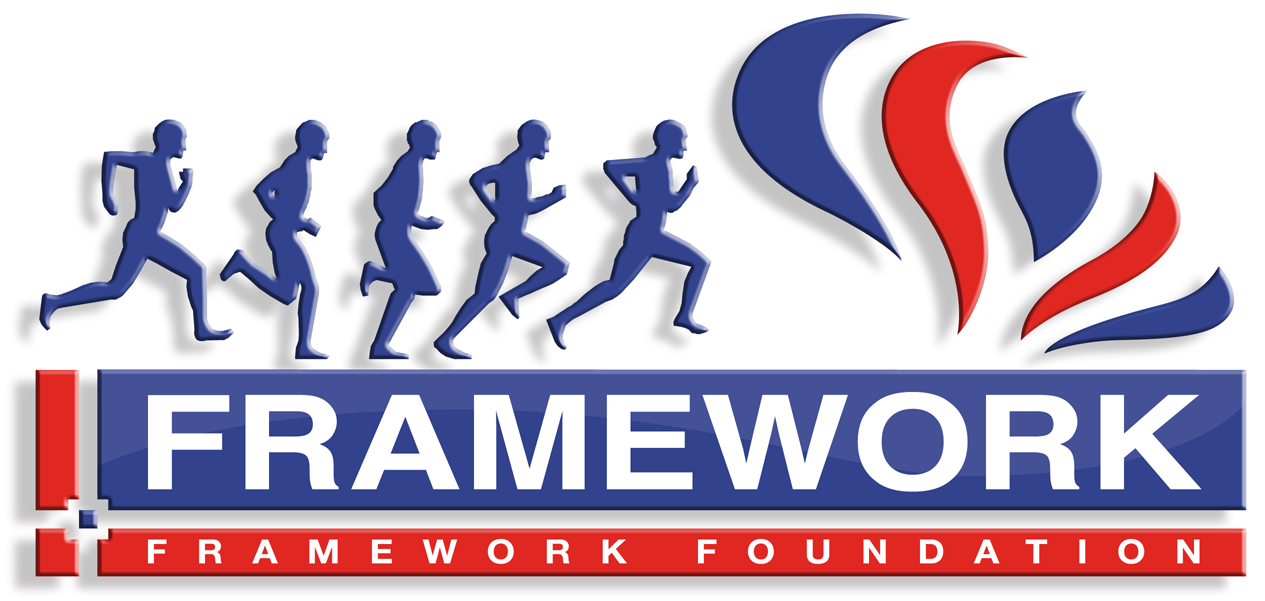 FRAMEWORK FOUNDATION
Raising Money for Teenage Cancer Trust and other worthy causes
BLOG
Friday 13th Jan
13-January-2012
13-January-2012 21:57
in General
by Admin
All Starts Tomorrow!
Training I did not get done will stay not done.
Up early and did a warm up stretch for 20 mins then got on with the day. And that was the sum of my exercise, tried to keep moving all day and with the arrival of my family and friends from England and Scotland, it was hard to stand still!!
Thanks to everyone for all your good wishes, I feel very strange and nervous but can't wait to get going. To everyone who is running with me, thank you and sorry if I go slower than you, but I have to get up and do it again the next day!
I am off now to the Embassy Club in Luz for our launch/sending me off party, another social event that I will not be drinking at. Still the lads from work who are over here are drinking on my behalf!
Thanks again and all the best.
Registered Charity No. 1144338

To read earlier blogs please follow the link here: