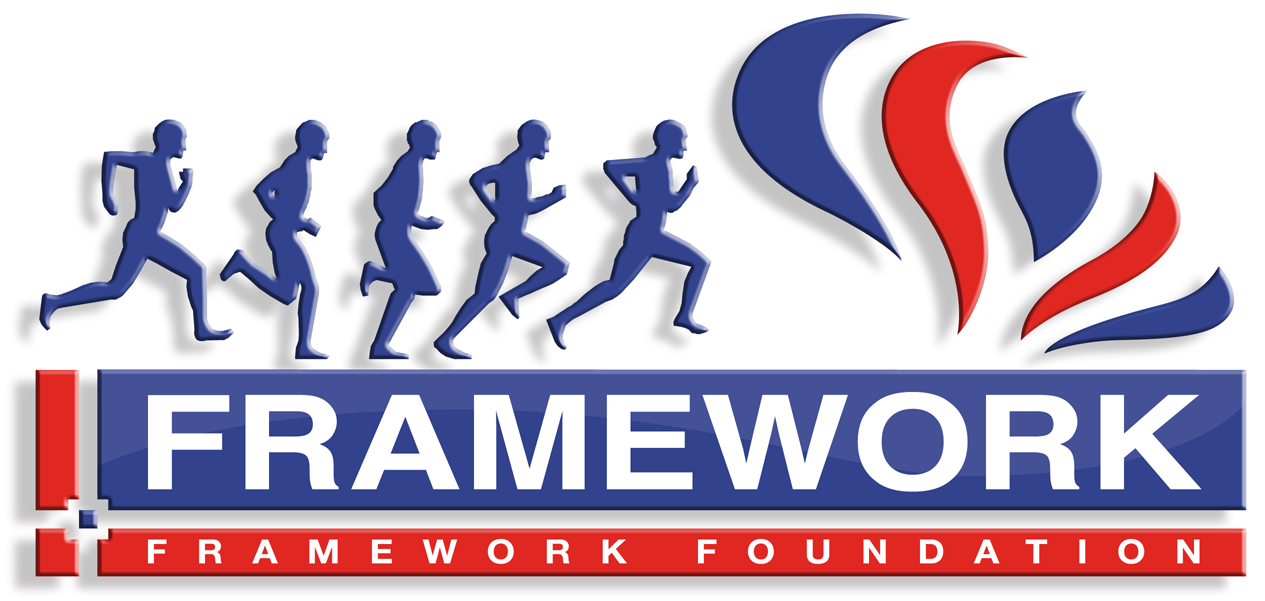 FRAMEWORK FOUNDATION
Raising Money for Teenage Cancer Trust and other worthy causes
BLOG
Weds 11th Jan Cont.
11-January-2012
11-January-2012 22:32
in General
by Admin
Had a good half hour warm up and good stretch, easy in the warmth of the Algarve sun. Much hotter than I expected. Set off for a short run to get my legs going, ran through Luz Bay along the beach front, up out of the village and out to Burgau. I stopped to speak to my old PE teacher from Bourne Valley School who has a Tennis & Sports Club in Burgau. He spoke to me as he always did, as if he was my teacher still, said I was a crazy fool for even thinking about attempting it but then wished me well.
I ran back to Luz up another hill, where ever you go round here there seems to be more hills to run up than down! I struggled a bit with the heat, I dressed for a colder climate, I will remove a layer tomorrow. Nice warm down and quick dip in the very cold pool! 9.2 miles 1hr 37 inc 12 min stop.
We also drove the route of Saturdays marathon run - bloody long way!
Registered Charity No. 1144338

To read earlier blogs please follow the link here: