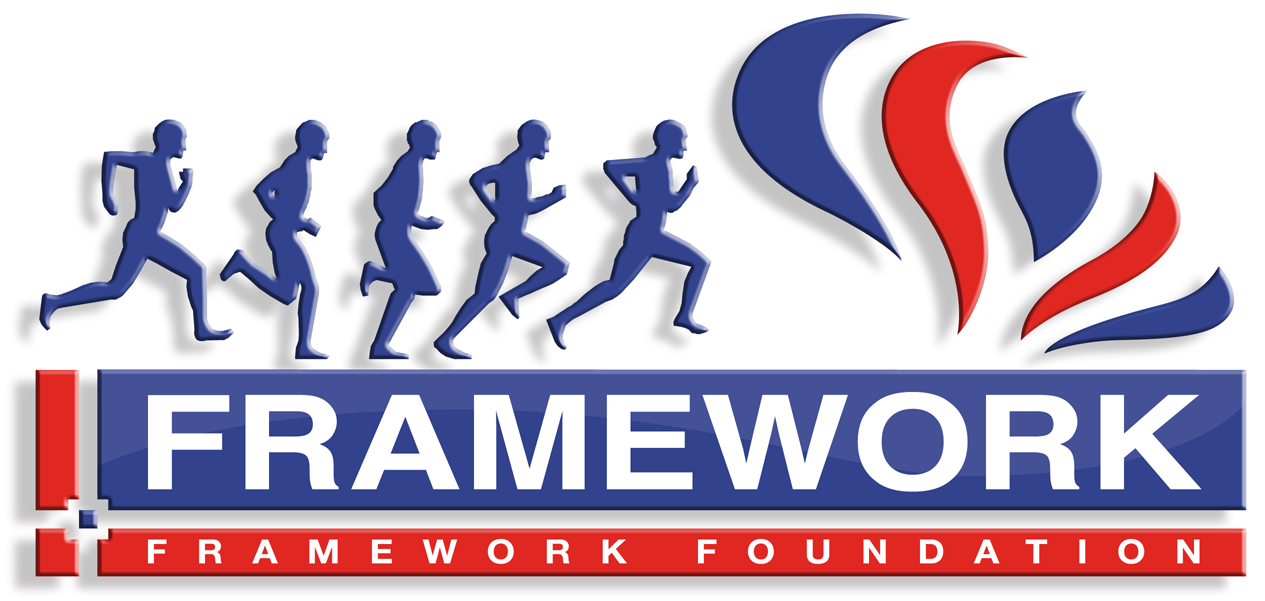 FRAMEWORK FOUNDATION
Raising Money for Teenage Cancer Trust and other worthy causes
BLOG
Weds 11th Jan
11-January-2012
11-January-2012 8:34
in General
by Admin
08:00
3 days to go! Now in Portugal, 8am just got up to a beautiful morning but legs heavy from journey.
My dad is still asleep, he must be shattered. The last time he drove to Portugal it took him 4 days with a maximum 2 hour driving stint, he has just managed that in 33 hours and he did his fair share of the driving! By the way to anyone reading this that does not know me or my family, my dad will be 84 on February 21st!
Anyway I am about to do my warm up half hour so I best get on.
Registered Charity No. 1144338

To read earlier blogs please follow the link here: