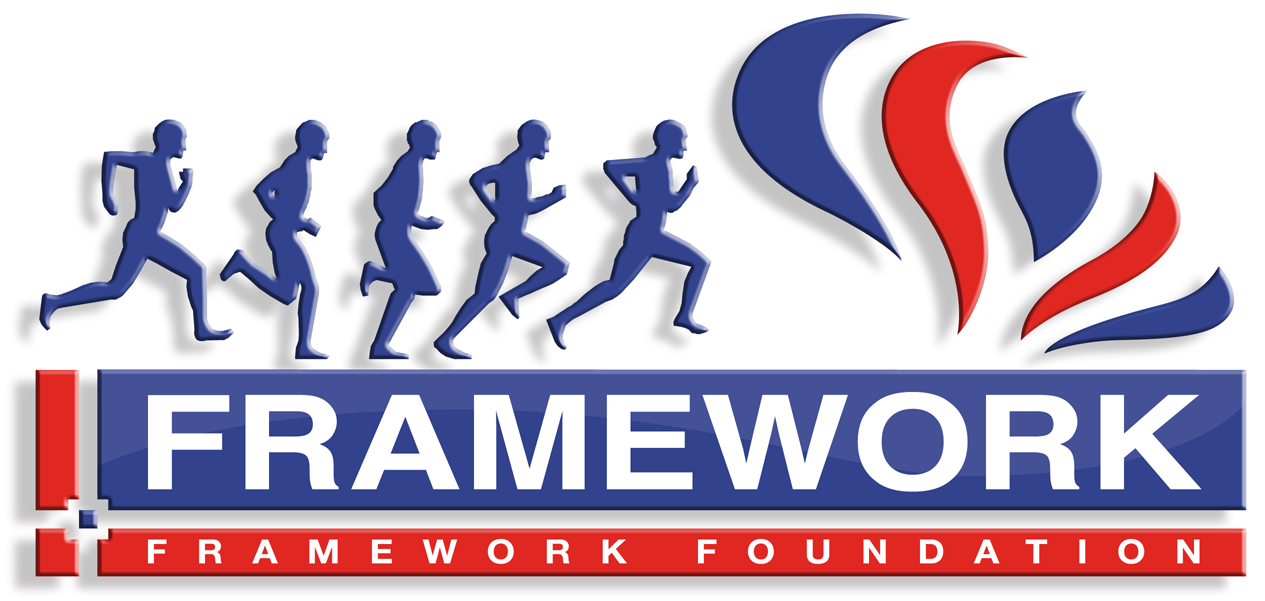 FRAMEWORK FOUNDATION
Raising Money for Teenage Cancer Trust and other worthy causes
BLOG
Tuesday 10th Jan Cont.
11-January-2012
11-January-2012 8:33
in General
by Admin
Arrived in Lagos Portugal!
Pushed on as we did not fancy another disorganised and cold night in the van. All in one piece and the only argument was over who had the last sandwich!
Legs stiff and behind right knee has a bit of pain, now sitting with a cup of tea, a piece of ginger cake whilst icing the knee. Oh, also eating the last sandwich I found when emptying the van!
Looking forward to a nice run in the morning.
Registered Charity No. 1144338

To read earlier blogs please follow the link here: