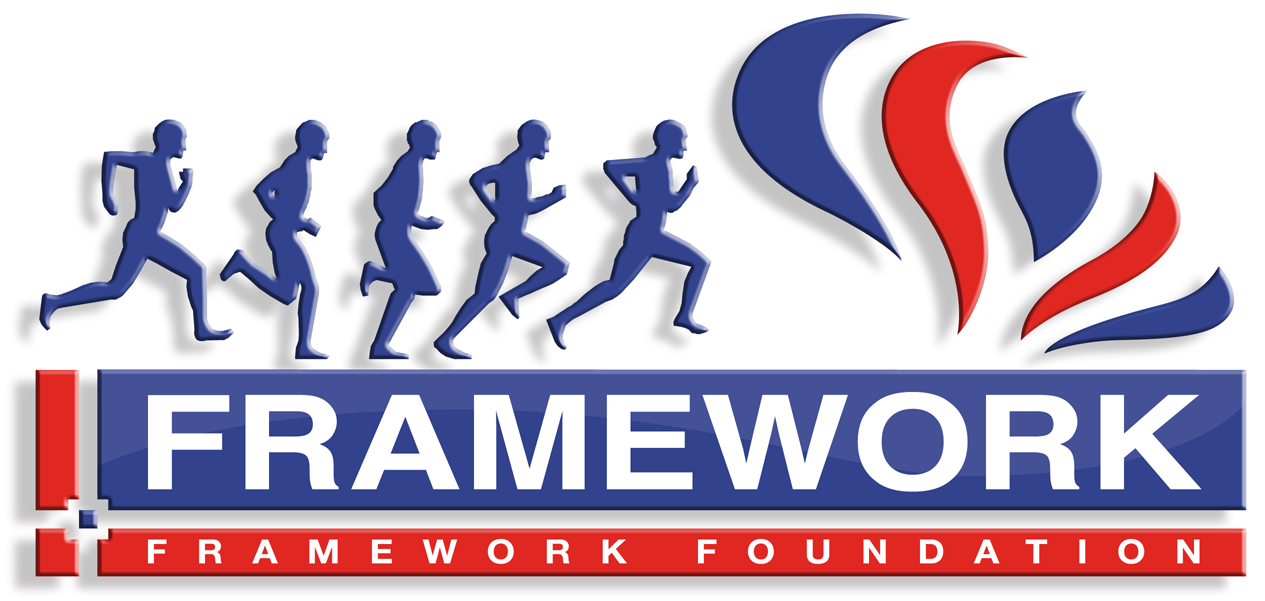 FRAMEWORK FOUNDATION
Raising Money for Teenage Cancer Trust and other worthy causes
BLOG
Day 15 - Marathon 15 - 6th April 2013
07-April-2013
07-April-2013 23:26
in General
by Admin
Day 15 6th April Nuneaton to Birmingham Royal Orthopaedic Hospital
Iced both legs until 11:45, too late to bed I know but legs needed attention! Up at 6amdown to Gym for half our walk and Joel wake up stretch. Back to the room, shower and down for breakfast.
Today is a special day, 3 years ago today a great person and friend passed away. He was the reason this started and is the reason it is carrying on. A few of you knew Phil but most of you did not. I will be taking a moment today to think of him, probably curse him as well for getting me into this! Please take a moment and think of him if you knew him and if you did not then the people you miss that are no longer here. I made a promise to support a Cancer Charity and also the wonderful work at the Hospice of St Francis in Berkhamsted. This run is to raise money and awareness of the Teenage Cancer Trust. Most people I speak to have never heard of The Charity or its purpose. Teenagers and young adults with Cancer are treated and cared for in an environment designed for them that makes the Cancer journey the best it can possibly be, it makes a big difference. None of us want to think about it and until we need to. Please help, donate today.www.frameworkfoundation.co.uk or text to donate just £3 Run30 to 70300
On with the day, right calf very sore! Normal routine complete, Jason and his dad turned up, loaded the van and off to the start at Hinckley College. Thanks to Hinckley Island, Puma Hotels and again Essential Hotels, great stay very much appreciated and thank you to your staff for their encouragement and good wishes. Took a time to plot the "map my run" route on the Tom Tom! Gave up and plotted our own trying to avoid duels! New route plotted and new start point 2 miles away! Eventually at the start, now very warm with thick thermal on! A bit of a rush start, shoe lace too long, thought would be ok, it was not, I tripped managing to put the toe of my right foot through the hoop of my left shoe lace! Managed not to fall completely but raised a laugh from a gang of lads waiting at a pedestrian crossing, decided to stop and do it up properly! I am starting to get a complex about pedestrian crossings! All good, I found a nice rhythm and the pace was quick. Within 20 minutes my top was soaked in sweat and my eyes sore from the sun, need my daughters white Oakley's again. Great route, dad loved it reading the paper and eating. 10k complete 45 mins, felt good so kept the same pace. A few more hills approaching half way and unfortunately a ping in my left thigh!! This slowed me a touch! Great route all the way to the Royal Orthopaedic Hospital Birmingham but the worse finish to any run so far. My thigh restricted leg lift which caused knee ache, hip ache and totally removed any resemblance of me as a runner, I looked like John Wayne walking fast! Still marathon 15 complete at the entrance to the hospital in 3'27"20, not a bad time, but I lost nearly 16 minutes from half way! Into the hospital, no one to meet us today so me and Jason up to the Teenage Cancer Trust ward for a good few photos, met a very nice nurse but did not get her name! Back in the van and off to the Marriott in Birmingham. Checked in, quick shower, iced thigh, now worrying me a lot! And down to watch the national. My horse fell mid way second lap, On His Own ridden by Ruby Walsh, hope not a sign! Back to the room, more icing, dinner consumed, back to the room, more icing and in bed by 12:30! Far to late so goodnight.
Registered Charity No. 1144338

To read earlier blogs please follow the link here: