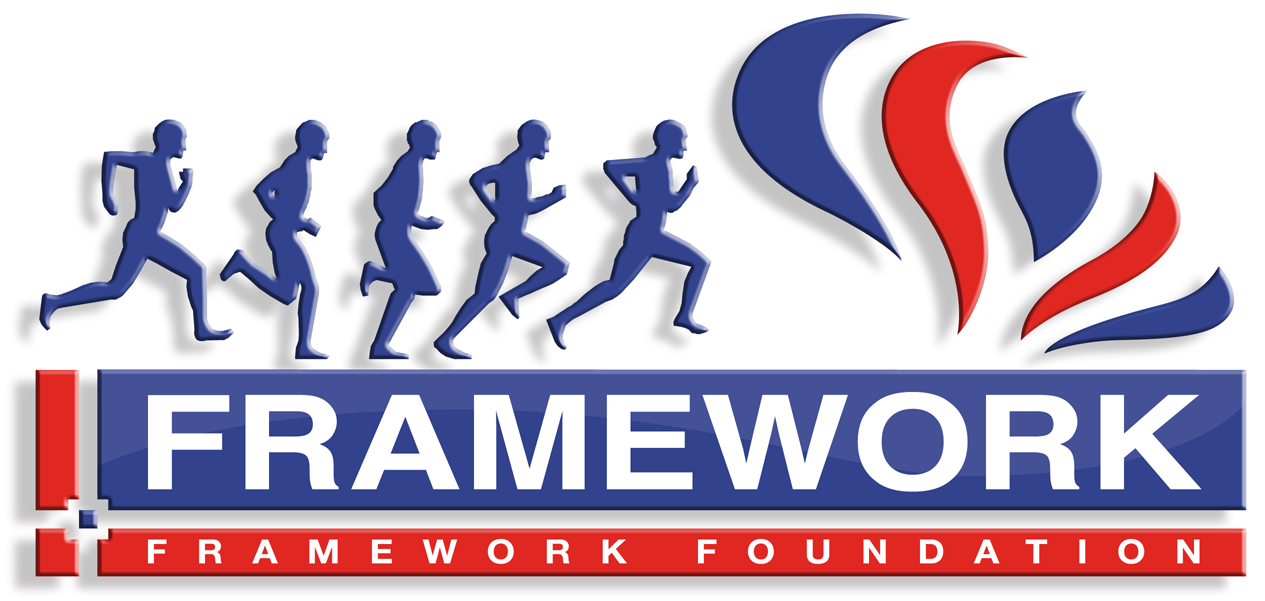 FRAMEWORK FOUNDATION
Raising Money for Teenage Cancer Trust and other worthy causes
BLOG
Day 43 - Training Blog 5th February 2013
07-February-2013
07-February-2013 10:45
in General
by Admin
6:45am met Tony, loaded dogs in the old truck and off to Whippendale Woods for a steady 6.5k. Very steady and very enjoyable, felt great and dogs loved it.
7:00pm Running club ready for 90 second 5k pace followed by 90 second marathon pace! Again, none the wiser I just followed and tried to hang on. Probably the toughest rep session I have ever done! Very pleased to have stuck with it and calf ok. Total 14.6k in 58 minutes. Now Midsummer Murders with more ice!

Days are disappearing fast, more mileage needed!
Registered Charity No. 1144338

To read earlier blogs please follow the link here: