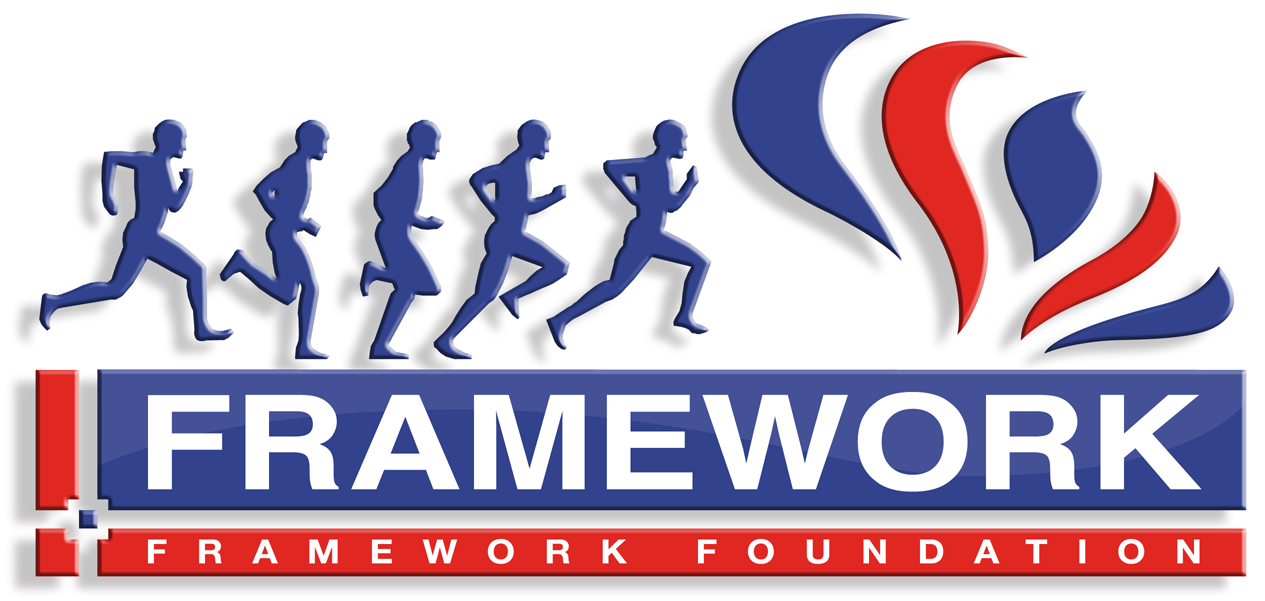 FRAMEWORK FOUNDATION
Raising Money for Teenage Cancer Trust and other worthy causes
BLOG
Day 64 - Training Blog 26th February 2013
05-March-2013
05-March-2013 8:48
in General
by Admin
Up at 5am, dogs ok, legs feeling it, no long run today!
I took my mum and dad to the Airport at 5:45, dad is having a warm weather training few weeks readying himself for his navigation challenge!
Back home, kit on, met Tony at 7am, dogs in the truck and off to Whippendale. Legs objected for the first few kilometres but loosened up by the end, quite a few runner...s and walkers around. Very enjoyable morning run in the misty rain, 6.5k in 39 mins. Quick stretch off and back home. Busy morning and off to London to attend the official opening of the new Teenage Cancer Trust Hub at the UCLH Cancer Centre with Karen and Jan. It is a unit that specialises in teenage cancer day treatment and social care. Great afternoon meeting amazing young people at various stages of their treatment, fantastic staff at the unit and the wonderful people working at Teenage Cancer Trust. Also met a few VIP's which was nice, Sarah Duchess of York and princesses Beatrice and Eugenie, the great and the good from Teenage Cancer Trust and UCLH and the Chief executive of Arsenal, Ivan Gazidis Unfortunately Arsene Wenger had to cancel at the last minute. The stars of the day were the kids who spoke about their experience of Cancer and the journey with the help of Teenage Cancer Trust. If I needed any more inspiration to complete the challenge this was it. Now back home and too late to go to the running club, result I am pooped!
Registered Charity No. 1144338

To read earlier blogs please follow the link here: