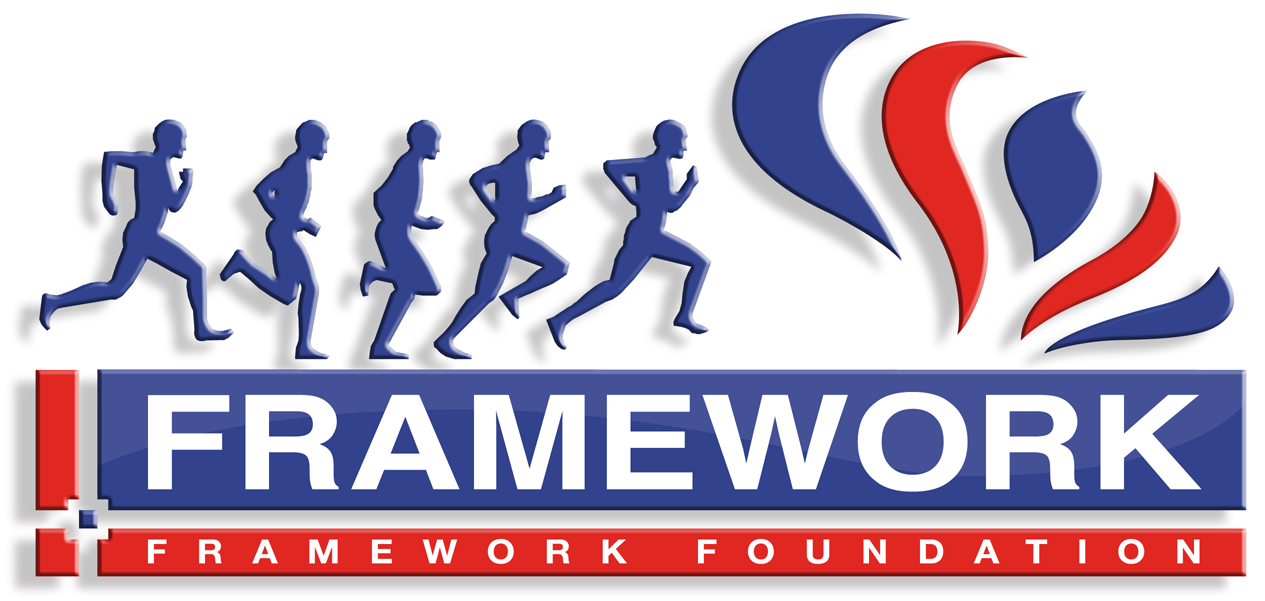 FRAMEWORK FOUNDATION
Raising Money for Teenage Cancer Trust and other worthy causes
BLOG
Friday 3rd February MARATHON 21
03-February-2012
03-February-2012 21:38
in General
by Admin
Following another great steak, same as before back to the room and iced hamstring which had tightened a lot!
Up at 6:00 after another great nights sleep, stretched and warmed up then to breakfast. Same as yesterday but more of it! Packed up and loaded van, hamstring and foot again my biggest concern. Left the Hotel Mercure in Figueira da Foz at 9:15, would highly recommend a visit. Niki from Fabrica in Luz said there were great restaurants here, unfortunately we did not get a chance to try them but I thought Fig da Foz is a great place with a great atmosphere. Anyway photos and Video done I set off at 9:40, great weather again, but a bit cold out of the sun. Left foot again the problem for the first few minutes then all settled in and felt ok. Very steady start along the promenade and round the bay. On the map it looked like the road went round the peninsula at sea level. Got that wrong, the road went up to the light house along a lovely and quiet road then up and up and up through a nature reserve forest. The road surface got worse as we climbed but I really enjoyed the run, foot was ok as were my hamstring and thigh! It levelled out after 8k and opened to the best views of the coast, forests and hills I have seen so far. Unfortunately dad was worried about the winding road down and his slightly dodgy stomach due to 2 nights of Sea Bream Risotto, that he did not stop to take any photos! We had a brief team talk regarding good filming opportunities and carried on. I ran down to Quiaios and the route from then on was more or less flat, still rough roads, but no traffic! I ran north past Praia da Tocha, the road surfaces at times were terrible, a bit like all the country roads were when I first came to Portugal in 1980. I felt restricted in my running movement but ok until about 28k. My right lower part of my hamstring tightened and eventually stopped working, so the last 12k were not pleasant. I kept going and finished the marathon distance just south of Mira in 4'44"43 slow and steady! We drove to Praia de Mira after our normal orange, banana and cold drink, normally a cup of tea but dad broke his beloved thermos flask he has had since the 1970's, Glad it was not me. On the map there were lots of Hotels and 3 campsites. All campsites shut and only hotel we could find was not good. We are now back in Praia da Tocha in a campsite, really nice people and very helpful but we are in a Gazibo with sides! I will send a photo, from one extreme to the other! Still dad got out "The Cooker" and has just knocked up a great dinner of rice, tuna, spaghetti hoops and beans, food of champions! By the way it was cooked by torch light as there is no electric! All good fun and our spirits are high. As long as we get a good, warm nights sleep we will be fine.
Setting off tomorrow from south of Mira heading for Aveiro. We are being joined by Portuguese TV SIC, they want to meet me half way and run or follow me to the finish! I am not sure how big a company SIC is but all publicity is good, as long as my legs will get me through!
I have not said it for a while but please donate however much you can, every pound/euro counts. Teenage Cancer Trust is a great organisation that needs more funds than I can raise but it all helps and the team at The Hospice of St Francis in Berkhamsted need money desperately to carry on giving the fantastic care and support to families through the toughest times. Please spread the word and help me to try and make a difference! Thanks again to all for the great donations so far.
I am 21 days into my challenge with a long way to go, it hurts and is getting harder each day, but I will do my best to carry on, it helps knowing people are taking an interest and very importantly donating.
Registered Charity No. 1144338

To read earlier blogs please follow the link here: