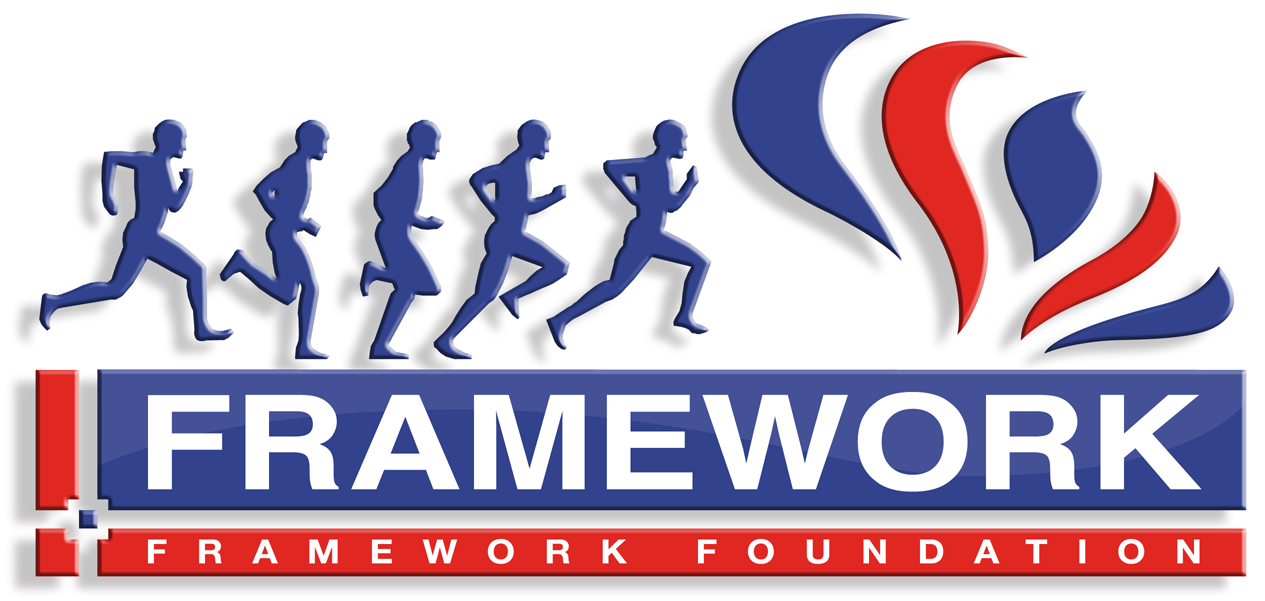 FRAMEWORK FOUNDATION
Raising Money for Teenage Cancer Trust and other worthy causes
BLOG
Thursday 29th Dec
02-January-2012
02-January-2012 12:22
in General
by Admin
Running to Wendover from Kings Langley to have a 11:30 core fitness and stretch session with Joel at his gym. Very nice gym in his double garage by the way.
Had my banana at 8:30 and left KL at 9:11, raining hard and cold for the first mile or so then fine until Wendover when it rained again. Nice run 16.75 miles in 2 hrs 21 mins, generally felt ok, legs stiffened after 10 miles but not too much pain. Did not feel thirsty at all, first drink was at 9 miles just because I thought I should. I can't work out why! Training with Joel was great, a very good stretch session is great after running, shame he can't come with me.
2 weeks 2 days until it all starts! Panicking a bit that I have not done enough training! 121 days since my last drink, 116 days until my next! Weight holding steady now at 11st 2lbs, total loss since 31st August 27lbs!
Registered Charity No. 1144338

To read earlier blogs please follow the link here: