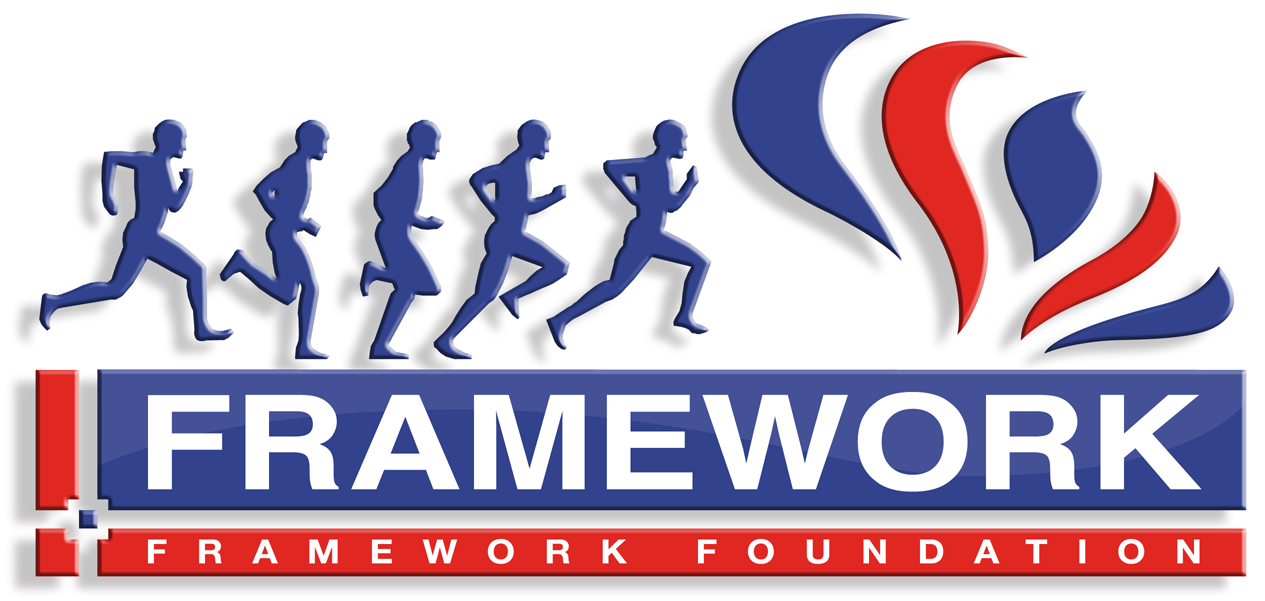 FRAMEWORK FOUNDATION
Raising Money for Teenage Cancer Trust and other worthy causes
BLOG
Day 7 - Training Blog 31st December 2012
01-January-2013
01-January-2013 22:35
in General
by Admin
The last day of 2012, what a year!

Up at 6:45 and contrary to my prediction yesterday that my legs would be ok today, they are not! Thighs solid, hamstrings very tight and left calf/achilles sore, this is more like it. Anyway decided to do a 10k to loosen legs. Out with dogs to Whippendell Woods at 7:30, still a bit dark and raining, best weather for running. Started off and the memories of how much consecutive days of running hurts! Very steady start through the golf course and down into Cassiobury Park, the river is almost bursting its banks by the bridge, Ace, my dog got a bit caught out as he went to run through and ended up swimming and drifting under the bridge. Legs solid for the first few kilometres and right hamstring tight and aching, all bedded in after 4k and I started to move a bit easier. Met loads of runners and dog walkers along the way round the park, very pleasant, almost forgot that this was the warm up to the 10 mile run with John Garner at 11:45! Anyway, nice run complete, 10k in 52"21 very steady! Good stretch off, not too intense though, do not want to aggravate anything. Feeling much better back home by 9:15, porridge and banana consumed, lovely shower and now getting ready for the main run of the day, I hope my legs do not seize up before we start! Now 11:15 and on my way to be dropped at St Albans.

Met with John and the gang at the Abbey, quick few photo's taken and Speech from the Arch Deacon, wave of the start flag and we were off, just as the rain started! Steady pace through the arch and down to the park, round the park and out by the sports centre on to Holly Well Lane. John worked hard to keep everyone together as we went down to the start of the M10, under the subway and on to the M10! Funny as it sounds but this was the safest way! All good we bobbed along chatting until we crossed the M1 and the smoke nearly choked us all! Apparently the recycling depot caught fire a while ago and is now constantly smouldering, not too healthy but soon past and on our way to join the M1 slip road, slightly hairy. Soon off and on our way to the BP roundabout to be joined by more runners. Very windy at this point and unfortunately a head wind. All safely across the bridge up towards Leverstock Green then right though to the Plough and Dragon pub, how long has it been called that? Anyway back to the duel carriageway past Wally World and down to the Magic Roundabout. All again safely across and reached the finish at St Johns Church. Well done John and all your helpers, very enjoyable run.

Well running over for 2012, I think nearly 5000 miles covered, Nuts! I have just had a long soak in a very hot bath, now look like a lobster. Getting ready for a few friends and family to come over to see out the old year and welcome in the new. I am looking forward to a few pints of London Pride in the Saracens Head at 8pm before they arrive, my last until after the 30 in 30 and the London Marathon! I will make the most of tonight! All good.

A big THANK YOU to everyone who donated, took part in one of our fundraisers and all who helped me in anyway. Framework foundation passed on £40,000 to the Hospice of St Francis and £60,000 to Teenage Cancer Trust in 2012 so thanks again. We intend to make it £150,000 in 2013.

Thanks to all at Gade Valley and Dacorum for accepting the oldest rookey into the fold.

I wish everyone a Happy, Healthy and Prosperous New Year, all the best and don't drink too much!
Registered Charity No. 1144338

To read earlier blogs please follow the link here: