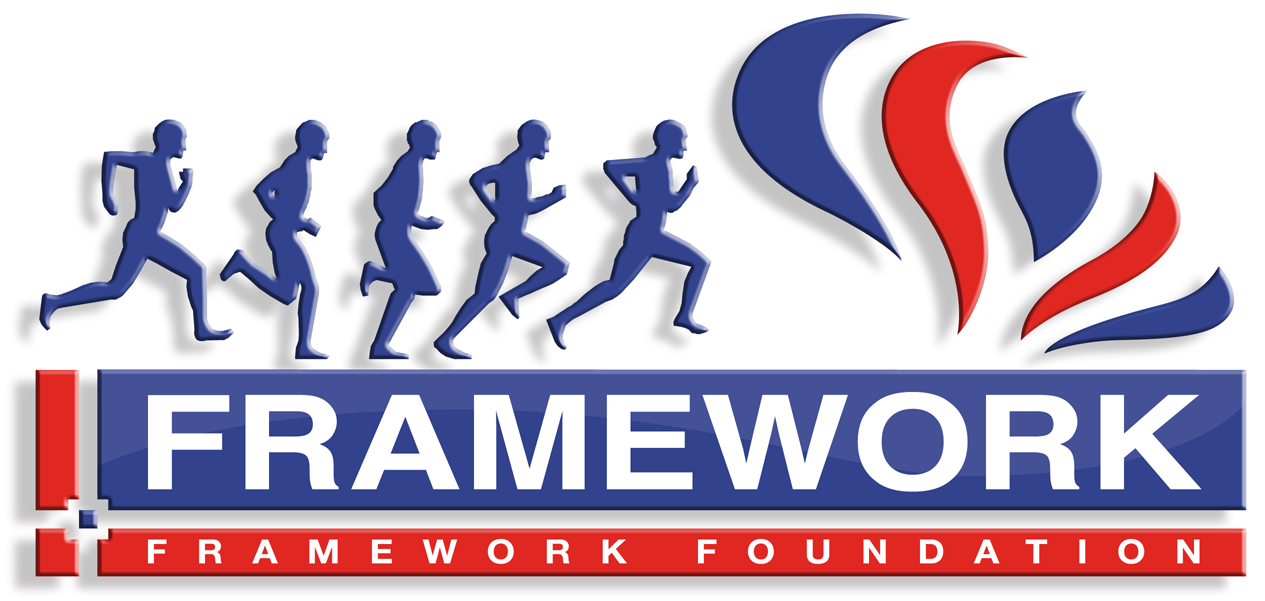 FRAMEWORK FOUNDATION
Raising Money for Teenage Cancer Trust and other worthy causes
How your support could make a difference
Short Video from the Teenage Cancer Trust
£10 means a film can help Hayley through her chemotherapy. This could buy books or a DVD to break the boredom. A simple thing, but it can help distract and entertain a young person whilst they go through hours of tedious drug therapy.
£35 means there won't be an awkward silence when Ross's friends come to visit him. Visiting someone in hospital can be hard, especially for young people. £35 could buy a video game, so when friends come to visit, young cancer patients can do normal teenage things – there's no need to sit around the bed looking uncomfortable.
£50 means Megan can still be as fashionable as her friends, even though she has lost her hair. This could pay for a magazine subscription, so a young person in hospital can keep up with their interests and hobbies.
£100 means that Steven can have bangers and mash at 3am. When you're having treatment for cancer, you're not always hungry at mealtimes. £100 could buy a microwave to ensure cancer patients can have a hot meal whenever they need it.
£200 could help eight sufferers feel human again. Cancer treatment can be stressful, scary and draining for anyone. £200 is enough to fund eight complementary therapy sessions, such as massage or acupuncture, to help relax and recover from the stress of dealing with treatment.
£400 could introduce Joe to another teenage cancer patient for the very first time. This could pay for a young person to attend Teenage Cancer Trust's annual patient conference 'Find Your Sense of Tumour'. For many young people, this weekend is the first time they meet anyone else who knows what they're going through. It also gives them a chance to talk about their futures and worries such as fertility, getting a job and coping with the after effects of cancer.
£500 could help Adam forget about chemo for a couple of hours. This could put a flat screen TV or music centre in one of the treatment units, which is vital for keeping people entertained and out of bed and mixing with others.
£750 means Kathryn can update her Facebook status when she's supposed to be doing homework. Teenagers are still teenagers even though they have cancer. £750 could buy a laptop, so our young patients can keep up with their friends or continue to study for exams during their time in hospital.
£1,000 could get James out of bed for the first time in three weeks. Being in hospital can be pretty lonely and there's not always much to get out of bed for. £1,000 could put a pool table in a ward social area, so people have an area to chat, relax and meet others in the same situation.
£1,500 means Amy doesn't have to spend her first night in hospital alone. This could fund somewhere for relatives to sleep overnight, meaning patients can have their mum, dad, partner, spouse or friend close by during this frightening time.
£5,000 means Dan can inflict some heavy metal on the nurses. At Teenage Cancer Trust digital juke boxes become the hub of units. They encourage young people to get out of bed, chat, socialise and remember what it's like to be a teenager. £5,000 could put a juke box on a ward – though the nurses might not thank you at all!
£20,000 means Sammy's mum can still tell her off for not eating her vegetables. This could fund a fitted kitchen and diner in a ward, so families can still cook and eat together even though they are in hospital.
£30,000 means Sarah is a person first and a cancer patient second. People have told us that they don't want to be defined by their cancer. £30,000 could fund a Support Worker for one year, to help people come to terms with what they're going through, overcome their fears and take control of their future.
£50,000 means the best possible care for cancer patients. This could fund a Lead Nurse for one year, helping to ensure the highest possible standards of care for cancer patients whilst developing new services to ensure that people are at the heart of all we do.
£100,000 can give four people the best possible chance of a positive outcome from cancer. This could fund four fully fitted patient bedrooms, all complete with a music system, interactive lighting and network connections to home or school. This could give control back to a person at a time when they may feel everything is out of their control.
Registered Charity No. 1144338