FRAMEWORK FOUNDATION
Raising Money for Teenage Cancer Trust and other worthy causes
On my way to Newcastle, weather forecast is for a storm tomorrow, lets hope it ...
4 days to go then Great North Run! Training going not too great but hopefully i...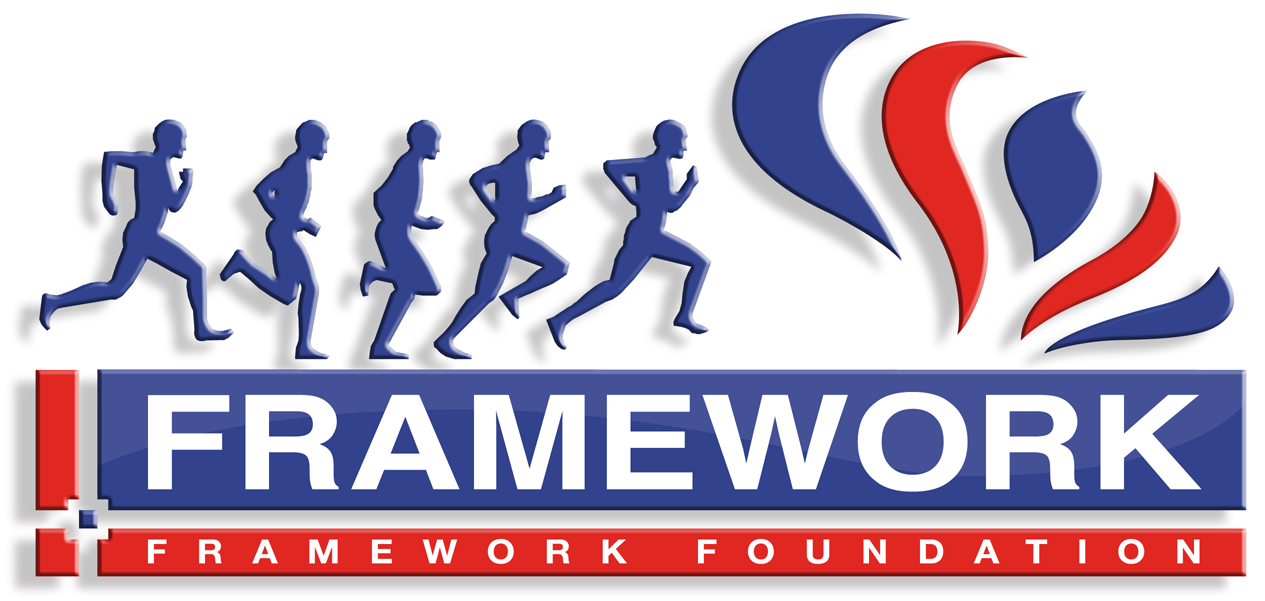 Please note that our website may not display correctly unless viewed in Internet Explorer v 9, Google Chrome or Firefox.

Registered Charity No. 1144338
MATTHEW'S
MARATHON MONTH

On 23rd March Matthew Loddy set off from Edinburgh, and ran a marathon a day for 30 days. His route linked together the Teenage Cancer Trust centres across the UK, and he finished Day 30 with the London Marathon on 21st April, in a staggering time of 2:55:16, beating his PB from the previous week by over 4 minutes!
To find out more or to sponsor Matthew see

he

re (it isn't too late!) and to follow Matthew's blog ple
ase click
here
.
Why are we raising money for Teenage Cancer Trust? Because they provide specially designed facilities for teenagers and young adults so that they don't have to share
a ward with young children or
elderly patients; instead they play
pool, computer games, use the
gym
and mix
with people who
share their dreams, and have
common interests. Please click on the
logo below to connect to their
website...

WATFORD 10k - 6th May 2013 Morning...
What a Team!

We had by far the largest team entered for the Watford 10k on 6th May, raising money for The Hospice of St Francis. The sun shone and our runners really did us proud. Once the fundraising is all in we will publish the final total.
FRAMEWORK FOUNDATION
DAY - 6th May Afternoon...
After the strains of the 10k team members and families joined us for Framework Foundation Day. During the afternoon on 6th May we partied at the Loddy's home... Marquee, entertainment, hog roast, bouncy castle, ice cream van, and of course a few crazy fundraising activities!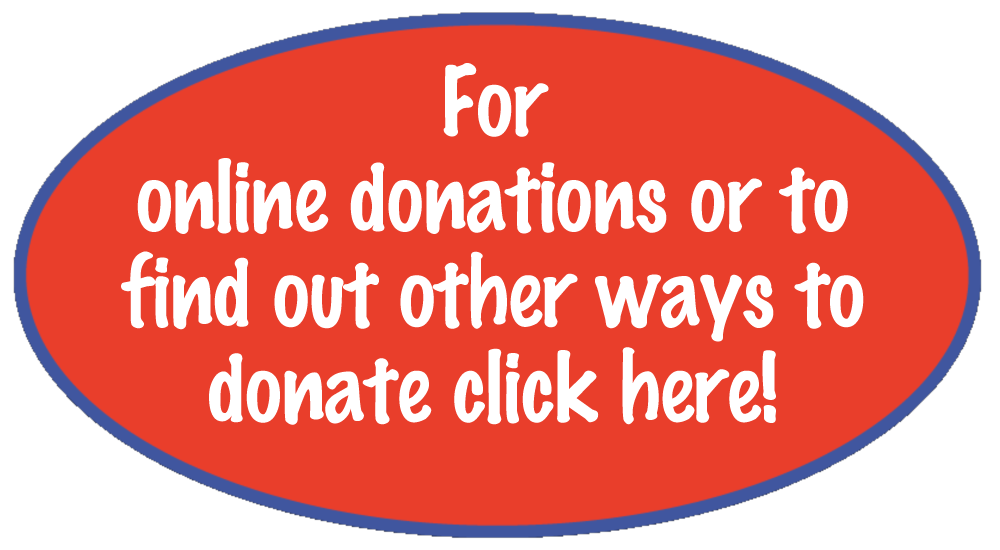 Framework's Friends -
Simon's 5 in 6...

Framework
Foundation's friend Simon Geary ran 5 marathons in 6 weeks to raise money for The Hospice of St Francis.
Find out more about his fantastic achievement
here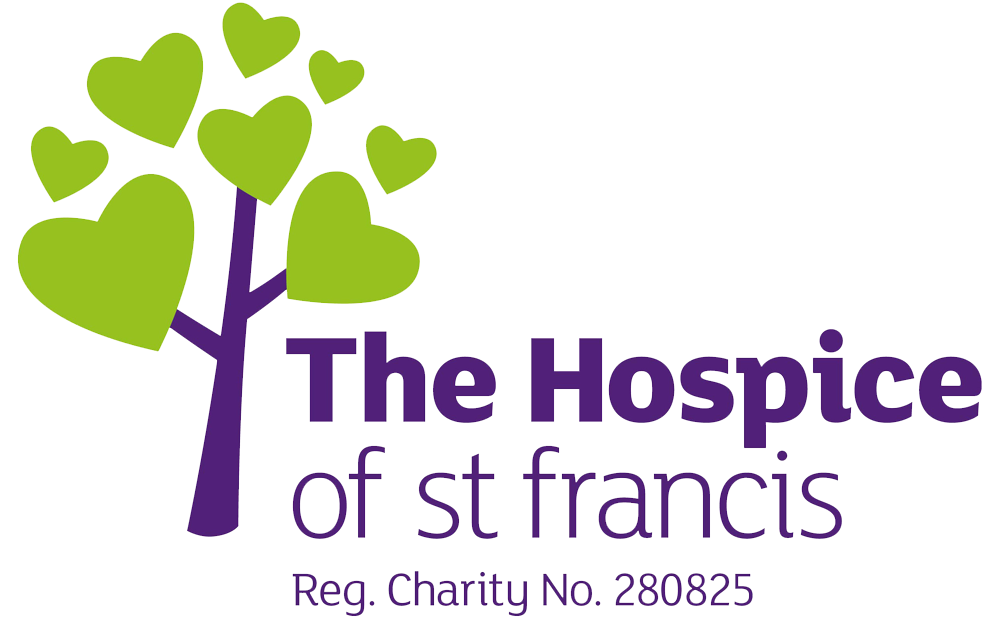 Mark's Marathon Mission

Framework Scaffolding employee Mark Jewell ran his first marathon on 21st April in the Virgin London Marathon, joining Matthew on his last day. He completed the challenge in just 3:36:24. Well done Mark!
See more
here